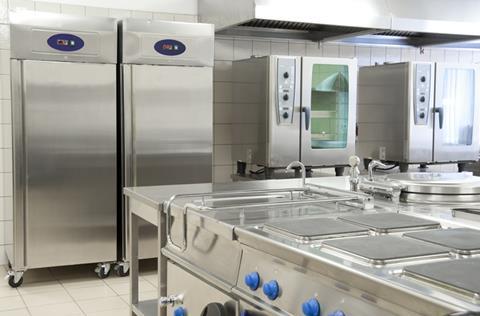 Publication date: 6 June 2022
Editorial submissions deadline: 11 May 2022
Editorial contact: annebruce@rocketmail.com
Test kitchens are the unsung heroes of bakery. This feature will look behind the scenes at test kitchens and the role they play in the baking industry. The piece will also explore what makes a good test kitchen and highlight examples from across the UK.
Key questions this piece will address are:
What roles do test kitchens play in the baking industry and why are they so important?
What are the key considerations when building a test kitchen?
What pieces of equipment are key for test kitchens?