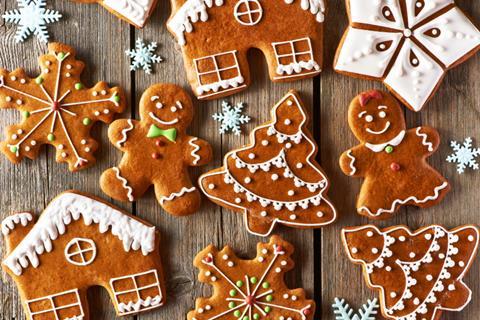 Publication date: w/c 29 November 2021
Editorial submissions deadline: 22 November 2021
Editorial contact: amy.north@wrbm.com
What are the biggest trends in bakery this Christmas? This feature will find out.
It will explore what trends bakers, supermarkets and manufacturers are going big on for the festive season, with flavours, formats and more up for discussion.
All types of yuletide treats will be covered from classics such as mince pies and Christmas pudding to celebration cakes, Christmas sandwiches, party food, vegan centrepieces and more.
To establish the trends, we want to know:
What are the top trends in bakery for Christmas 2021?
What are the top flavours and how are these being utilised in festive bakery NPD?
How are classics such as mince pies and Christmas puddings drawing in consumers?
What formats are shoppers looking for this Christmas and what does this say about the types of celebrations they are planning?
How is the Christmas sandwich market developing? What interesting innovation is being shown here?
How are businesses catering to lifestyle requirements such as vegan and gluten-free in their Christmas ranges? How much of a focus is this?