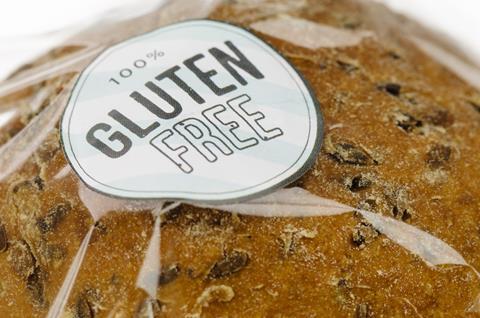 Publication date: 19 September 2022
Editorial submissions deadline: 12 August 2022
Editorial contact: annebruce@rocketmail.com
Following the acquisition of Genius by Katjes Greenfood, this feature will explore what's happening in the world of gluten-free baked goods. What are Genius' priorities following the acquisition? What are the industry's other players focusing on? And what developments are there in ingredients?
The feature will cover sweet and savoury gluten-free baked goods in both the retail and foodservice markets.
Key questions this feature will explore:
How has the gluten-free bakery market (both retail and out of home) changed in recent years and why?
How does this differ across different product types (bread, biscuits, cakes, pastries etc)?
What product innovation has been rolled out during this time?
What developments have there been on the ingredients and/or processing side?
What are Genius' priorities following its acquisition by Katjes Greenfood?