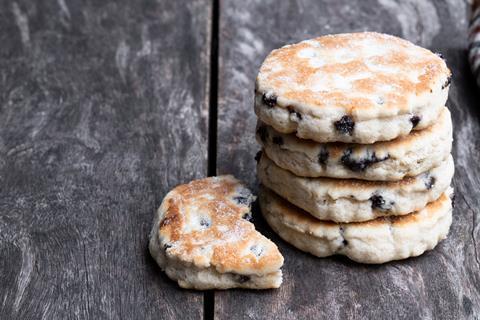 Publication date: 19 September 2022
Editorial submissions deadline: 12 August 2022
Editorial contact: amy.north@wrbm.com
We'll explore the regional baked goods on offer across the British Isles and the bakeries behind them. Plus, what potential for growth do they have outside their home region? Items could include Yorkshire parkin, lardy cake, Welsh cakes, Scotch pies, Eccles cakes, gypsy tarts and more.
Key questions this feature will explore:
What types of regional baked goods does the UK have to offer? What are their origins?
Who supplies them? How big are their operations and what % do the regional products account for?
Which ones have found success with a wider audience (outside their area or even the UK)?
Which goods have the potential for wider success but haven't found it yet? Why is this?
How important is heritage to consumers of these products?
Why have some not won over consumers' outside of their area?