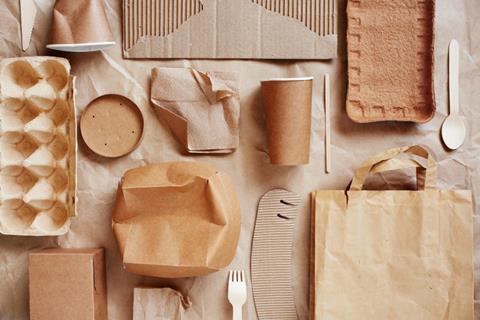 Publication date: 7 February 2022
Editorial submissions deadline: 10 January 2022
Editorial contact: amy.north@wrbm.com
Can bakeries really go plastic free? This feature will find out. Speaking to craft bakeries that have reduced or even fully removed plastic from their processes, this piece will explore the journey they undertook, the changes they made and potential compromises along the way.
Key areas this feature will explore:
What are some easy swaps that can be made to reduce the reliance on plastic in craft bakeries from ingredients containers to packaging for finished products?
What are the more challenging types of plastic to remove and why?
How has the pandemic impacted your sustainability journey?
How do you work with suppliers to reduce or return ingredients packaging?