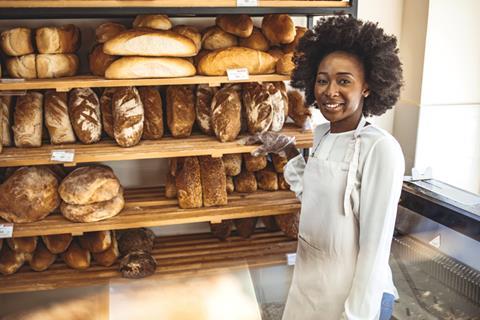 Publication date: 7 February 2022
Editorial submissions deadline: 10 January 2022
Editorial contact: amy.north@wrbm.com
Diversity keeps things interesting – it helps bring new ideas and viewpoints to the table to drive change. This feature will explore how diversity is promoted within the baking industry by offering opportunities and championing people of colour, those who are neurodiverse, come from under privileged backgrounds and more. We'll be speaking to the businesses actively seeking a diverse workforce and the benefits it reaps.
Get in touch if you have a business that fits the bill.