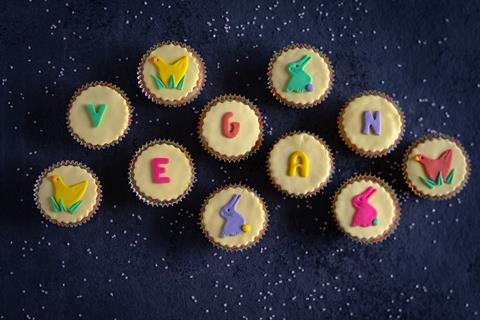 Publication date: 16 September 2021
Editorial submissions deadline: 18 August 2021
Editorial contact: amy.north@wrbm.com
Vegan treats have exploded in recent years with the quality and innovation of plant-based products improving over this time.
This feature will explore how the market has developed in terms of its size, products, techniques, and ingredients, as well as identifying what the future holds for this segment of the bakery market.
Key areas this article will explore are:
How big is the sweet vegan bakery market versus five years ago?
What are the most popular types of products within this space?
What technical developments have occurred to raise the quality of products?
How is technology/equipment evolving to continue the market's development?
What ingredients are commonly used as alternatives in sweet baked goods and which ones could break new ground in the future?
Which areas of sweet vegan bakery development still pose challenges for bakers and manufacturers and why?
What will the market look like in one, five and 10 years?