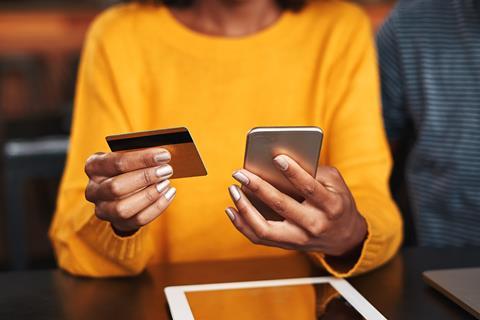 Publication date: 30 November 2020
Editorial submissions deadline: 2 November 2020
Editorial contact: rob_j_a_brown@hotmail.com
How will consumers want to buy their favourite bakery goods in 2021 and beyond?
Covid-19 has changed things for bakeries of all sizes, with many adapting their business models from bricks & mortar estates to incorporate online shops and delivery services.
This feature will examine how bakery consumers choose to buy their baked goods, how this has changed over the past year and what it will look like in the future.
Key questions to be explored include:
How have bakeries adapted their business models following lockdown? How does this differ between plant bakeries, craft bakeries and everything in between?
What are the reasons behind these changes? And what impact has Covid-19 had on this – has it accelerated plans, for example?
What % of their sales are now online versus this time last year? How do they anticipate this changing over the next 12 months?
What are the challenges to setting up an online shop or delivery service?
What does this mean for the future of the high street?
For customers who do venture into store, what elements of the shopping and/or eating out experience do they want from bakeries and cafes?
The feature will also include two case studies on how bakery businesses adapted their business models to incorporate delivery services or online shopping.