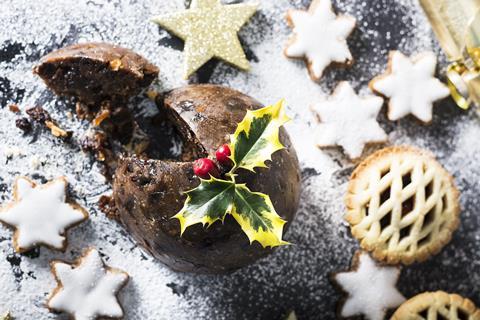 Publication date: 30 November 2020
Editorial submissions deadline: 28 October 2020
Editorial contact: amy.north@wrbm.com
Christmas is a big time of year for bakers and manufacturers of all sizes as they look to grab consumers' attention with innovative, and delicious, sweet and savoury treats.
This feature will explore what the latest trends are on the festive bakery scene from weird and wonderful hybrids to mega sausage rolls, new twists on Christmas classics and more.
It will also include a gallery of products which highlight some of the trends discussed.