Ocado says it wants to bring something different to the table this Christmas.
This includes daring flavours, secret ingredients and suppliers consumers won't find anywhere else.
It will also be bringing some of Marks & Spencer's Christmas products, some of which are featured below, to the table as part of a wider deal between the two retailers.
Here's what the online retailer has planned: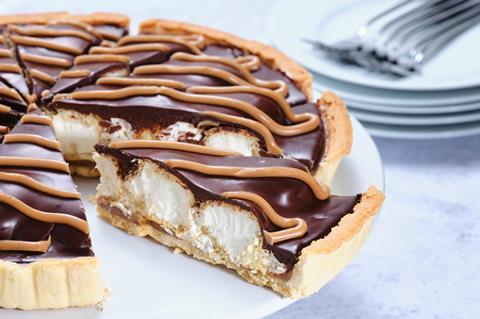 Waldrons Profiterole Paradise
Think of this dessert as a combination of a caramel tart and profiteroles. It starts with a crisp pastry base which is filled with caramel sauce before cream-stuffed profiteroles are added on top. The whole tart is then smothered in Belgian chocolate ganache and a drizzle of caramel sauce.
Winter Berry Pavlova
Part of the M&S offering, this dessert features torched toffee meringue topped with British cream, tart winter berries and a fruit sauce drizzled on top.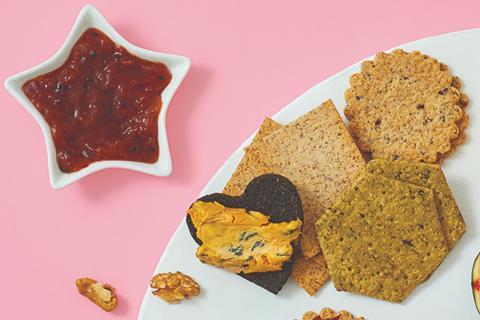 Many-Shaped Miscellany of Biscuits for Cheese
Made by Thomas J. Fudge's, these inventively named biscuits for cheese feature four variants – oat & chive biscuits, charcoal hearts, multi-seed crackers and wheat & rye toasts. They are described as an "essential biscuit quartet for scrumptious slices and spreads".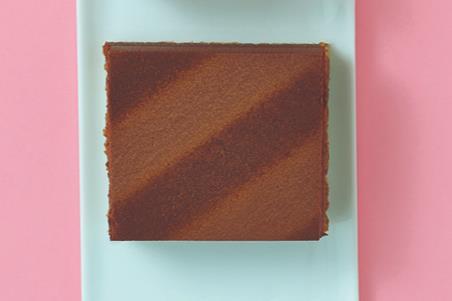 Croquant Chocolat
Made by Picard, this pastry is described as a "triumph of chocolate". It contains chocolate mousse, hazelnut chocolate and an almond biscuit base.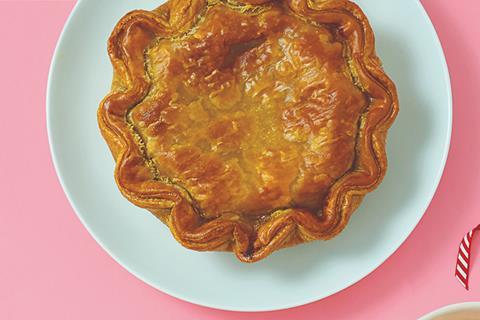 Our Best Ever Steak Pie
Another entrance from the M&S range, and recommended as part of a Boxing Day menu, is the steak pie. The all-butter pastry crust is filled with slow-cooked beef and caramelised onion gravy made from the roasting pan juices and smoked bacon lardons.
Mince Pie Gelato
While not strictly a bakery product, it does utilise elements of the Christmas classic. The limited-edition gelato is packed with plump raisins and chunks of shortcrust pastry, with a liberal splash of Pedro Ximénez sherry to top it all off.
Here's what some of the nation's other retailers have planned for festive bakery in 2020: