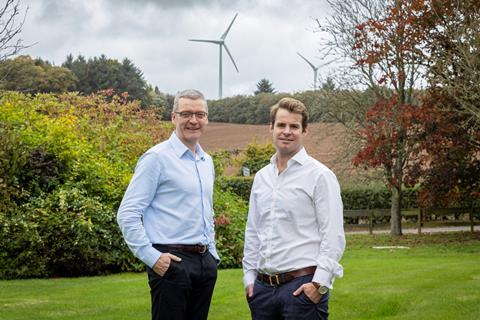 A trio of appointments recently announced by ingredients suppliers include two food industry veterans joining as directors and a data expert taking up a newly-created role.
We take a closer look at each new hire, including their professional experience, the responsibilities that lie ahead of them, and what they and others think of the moves:
Donald MacDonald, operations director at Macphie
Billed as a milestone director appointment helping to usher in a new era for the family-run business, MacDonald is tasked with overseeing the development of Macphie's manufacturing facilities in Glenbervie, Aberdeenshire, and in Tannochside, North Lanarkshire.
MacDonald, brings 20 years of experience in the food industry including senior roles at Bakkavor and Scottish Salmon Company. His arrival sees former site director Ed Widdowson move into the role of strategy & sustainability director at the B Corp accredited company, which is looking to achieve carbon neutrality by 2035.
"We're at a generational crossroads," said Macphie CEO Andy Stapley. "The business has come through a strong period of growth despite the recent economic challenges and the latest appointments will be instrumental in driving our business forward.
"We have signed off a huge investment commitment to overhaul elements of our sites at Glenbervie and Tannochside to boost production and jobs, while also improving upon our sustainability credentials. It's also important to invest in talented individuals who will bring fresh ideas and energy to the business and help us to thrive in the market," Stapley added.
Macphie also recently appointed Susan Turan as its new head of product and innovation.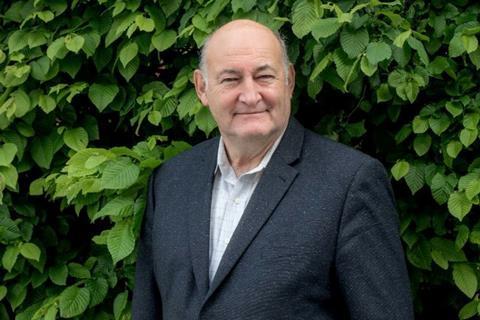 David Hearn, director and chair of the board at Tate & Lyle
The leadership role at the ingredients giant is Hearn's latest move in a career spanning more than 40 years, which has taken in senior positions at global businesses including Del Monte, PepsiCo and United Biscuits.
Hearn will begin his appointment from 1 January 2024 and succeeds interim chair Warren Tucker, who will continue to serve as a non-executive director and chair of the Audit Committee. In addition, Paul Forman will retire from the Tate & Lyle board with Kim Nelson assuming the role of senior independent director.
"Tate & Lyle is a business with a deep sense of purpose, in a strong financial position, which puts its customers at the heart of everything it does," said Hearn. "I look forward to working with the Board, [CEO] Nick Hampton and the leadership team to deliver on the Company's growth agenda."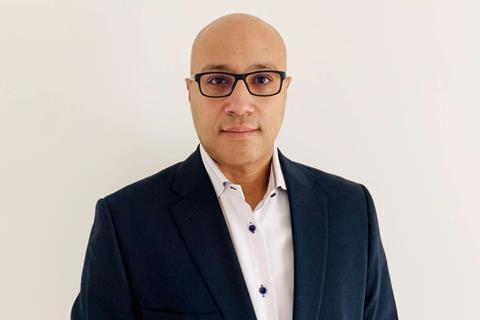 Amr Arafa, chief digital officer at Barry Callebaut
Joining after a four-year stint as chief data officer at Ikea and effective from 15 January 2024, Arafa's appointment will see him responsible for driving the company's commitment to creating an agile, tech-enabled organisation supporting its growth strategy going forward.
Arafa holds a Bachelor of Engineering degree in Electronics from the Arab Academy for Science, Technology & Maritime Transport in Egypt, and a Master of Science degree in e-Business Management from the University of Warwick. He will report directly to CEO Peter Feld, who took charge of the chocolate manufacturer back in April.
Feld said the newly-created position of chief data officer will not only benefit Barry Callebaut internally, but will also will enable a seamless integration across its entire value chain – from customers all the way to the cocoa farmers. "With Amr, we have the right person on board to help us advance this digital transformation," added Feld.