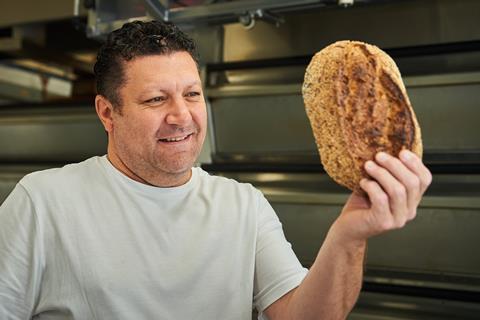 If you think your bread is the best, it's time to prove it – and enter Britain's Best Loaf 2022.
The event – sponsored by ADM, Bako, Lesaffre, Brook Food, Délice de France and Food Paper – takes place on 25 April at the Farm Shop & Deli Show at NEC Birmingham, where loaves from across the country will compete in six categories.
Winners will be chosen in each of the categories, before being placed in a final run-off to decide the recipient of the ultimate title of Britain's Best Loaf. To take part in the process, visit our dedicated website for Britain's Best Loaf 2022 and enter today.
Entries will be put through their paces by a prestigious panel of judges, with each loaf scored on external appearance, internal structure, aroma and taste. Notably, all loaves are scored 'blind' meaning the judges don't know which bakery made the loaf until the winners are revealed.
To ensure the winner truly lives up to the title of Britain's Best Loaf, British Baker has gathered a group of judges comprising familiar and respected faces from the baking industry, previous champions and technical experts.
Here is the line-up of the judges for the 2022 competition: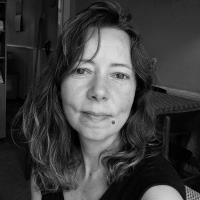 Alexandra Vaughan, owner/head baker, The Crow's Rest Bakehouse
Alexandra Vaughan is a self-taught baker who has been running her micro bakery since 2016 and produced the winning entry for the Gluten-free category in Britain's Best Loaf 2021.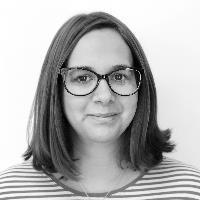 Amy North, editor, British Baker magazine
Sourdough enthusiast Amy – AKA the Duchess of Doughnuts – is responsible for leading and developing all aspects of British Baker's editorial coverage, from breaking online news to in-depth features and analyses.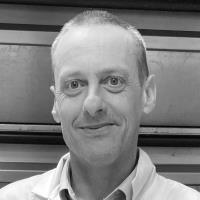 Andrew Layte, technical sales manager, Lesaffre
Andrew has 23 years' bakery experience, developing a wide range of products for major retailers and the foodservice sector. He joined Lesaffre at the beginning of 2022.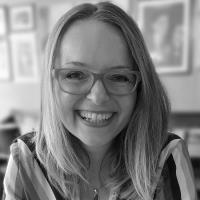 Anna Perz, research and development manager, ADM Milling
Anna uses her extensive experience in development and gristing for her current role at ADM, where she is involved in all technical aspects of wheat and flour quality.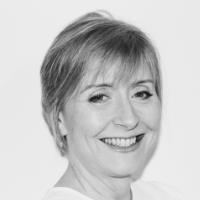 Clare Barton, owner and head baker, Bakehouse at 124
After studying an advanced diploma in baking at the School of Artisan Food, Clare set up her business in Tonbridge in 2015 and is also an ambassador for the Real Bread Campaign.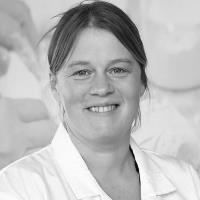 Clare Powell, technical baker, Bako Group
With over 30 years' industry experience, Claire is responsible for developing new products for the Bako Select range as well as product quality testing at the company's development bakery in Preston.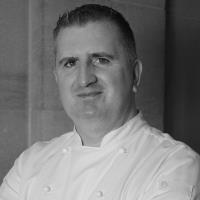 James Maye, product manager/baker, Delice de France
James has been part of the Delice de France team for 17 years, with involvement in sourcing and developing new bakery products for the business.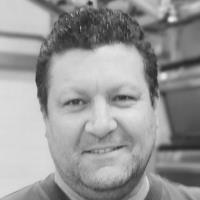 Lee Smith, baker and owner, Poppyseed Bakery
Four-time Britain's Best Loaf champion and returning as a judge for the fourth time, Lee founded Poppyseed Bakery in 2003 from which he supplies its three retail shops as well as wholesale customers.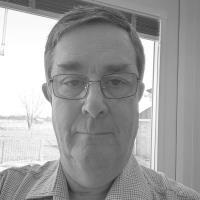 Martin Hunt, owner, Joe's Bakery
Creator of the reigning Britain's Best Loaf champion, a Cardamom & Prune Sourdough, Martin has 35 years' baking experience and has run Bristol-based Joe's Bakery since 1990.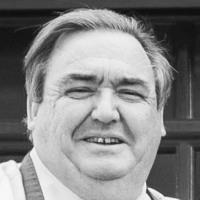 Mike Holling, retail sales director, Birds Bakery
A sales director with Birds Bakery for 30 years, Mike is responsible for all aspects of the retail estate which encompasses 62 shops geographically covering the East Midlands.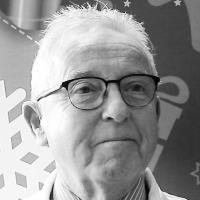 Neil Woods, president, Craft Bakers Association
Neil has 57 years' experience in bakery, beginning as an apprentice, with stints at Renshaw and Ireks along the way, and is still active in the industry through his role at the CBA and events judging.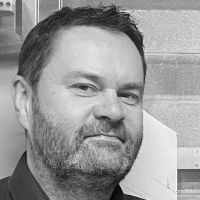 Steve Wells, managing director and owner, Brook Food
Steve created Brook Food & Bakery Equipment after starting his career as a trained chef with his own bakery and now uses his experience to help customers from all types and sizes of bakeries.
William Leet, bakery development technologist, David Wood Foods
Winner of the Rising Star category at the 2021 Baking Industry Awards, William landed his "dream job" at David Wood after studying, training and baking experience in Netherlands and Norway.