Thanks to our category sponsor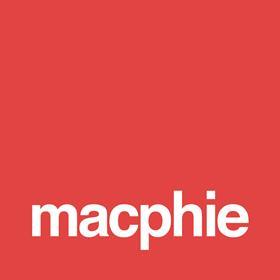 In a new category for the Baking Industry Awards, the judges assessed initiatives by bakery businesses that are helping to make the sector a more sustainable one.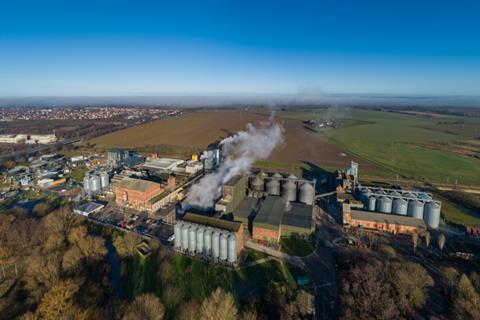 Winner: Muntons Bioenergy Plant
Sustainability was already high on the agenda for malt supplier Muntons when it installed an energy efficient kiln heating system 10 years ago at its site in Stowmarket, Suffolk. However, its new biomass heating system, now fully operational at Stowmarket, along with co-generation of electricity, represents another level of commitment and reduces the company's environmental footprint by a factor of three.
The Stowmarket build required close liaison with planning authorities, environmental regulators, railways operators and plant design and construction teams from the UK. The company also had to maintain absolute food security to allow the site to remain operational.
Muntons has a strategic pledge to be carbon zero by 2050 and the installation of its biomass heating system at Stowmarket, along with a similar plant at its other UK site in East Yorkshire, has taken it over 60% of the way towards that goal.
Since making a pledge a decade ago to cut its greenhouse emissions by a significant amount, Muntons has achieved a reduction of 27,000 tonnes, which is the annual equivalent of emissions from 6,000 cars.
The judges were impressed with how Muntons had galvanised its staff to work together to achieve their objectives and commended the company for focusing on achievements and gains rather than merely the investment required.
"The speed, determination and commitment in getting the plant operational in the face of multiple obstacles was very impressive," the panel said.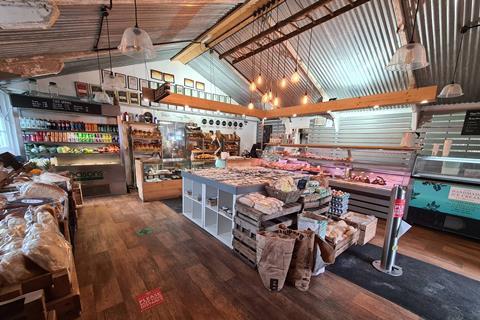 Finalist: Seasons Bakery
Ingleton-based Seasons Bakery has developed the bold ambition to become "the greenest bakery in the country (possibly the world!)". On its journey towards that goal, it can boast a 50% reduction in the energy it used last year.
The business has moved away from suppliers whose packaging cannot be recycled. The bakery also provides advice to customers on avoiding waste, offering suggestions for freezing and how stale bread could be reused.
Another green initiative employed by Seasons is the removal of palm oil from its bread-making processes, and it is working through doing the same for its pastries, pies and cakes. The business is on a waiting list to take delivery of electric vans and outlines its main goal as leaving zero carbon footprint.
The judges described the bakery's journey as "a remarkable story, and one that demonstrates how a commitment to sustainability can be achieved".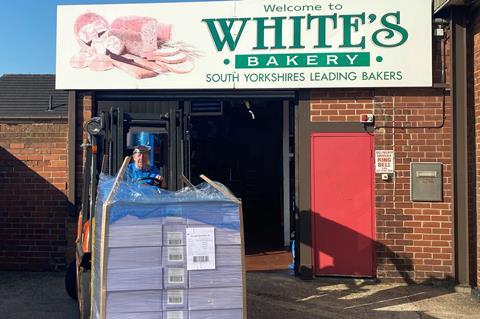 Finalist: White's Bakery
When the pandemic hit, White's Bakery took the opportunity to focus its resources on becoming more sustainable and increase its effectiveness for when its factory reopened to full capacity.
After spending a full day removing waste from its bins and weighing it to see how much was going to landfill, the business was shocked into action. White's immediately set the initiative of zero waste to landfill and implemented a radical plan.
A plastic compressor was installed, and more recycling bins were placed around the company's factory and offices. Local businesses were also recruited to help with the removal of food waste, which was used on farms to feed pigs and other animals.
The result was the reduction of food waste to 0% and 100% recycling for all plastic and paper. Planning its next move, the company is examining its C02 emissions, efficiency levels and water usage. The judges were impressed with White's all-round approach that involved all its employees and made a positive difference to its footprint.