Here they are – the people, products and businesses that took home the trophies at the Baking Industry Awards 2021.
The winners in 14 categories were revealed at a magical ceremony hosted by Strictly Come Dancing judge Craig Revel Horwood on Thursday 21 October at the Royal Lancaster, London. They were chosen following months of judging involving interviews, product testing and site visits to ensure the winners were worthy of these accolades.
"Thank you to everyone involved in making the Baking Industry Awards the wonderful event it is," said British Baker editor Amy North.
"It was a thoroughly magical evening and we were thrilled to be able to celebrate in person again. A massive thank you to everyone who entered – our judges faced a very difficult task in selecting the finalists and winners. I'd also like to thank everyone who joined the celebrations and shared love for our winners in person and online, as well as our sponsors who help make the event a reality."
Here are the Baking Industry Awards 2021 winners. Click on each one to find out what made them shine: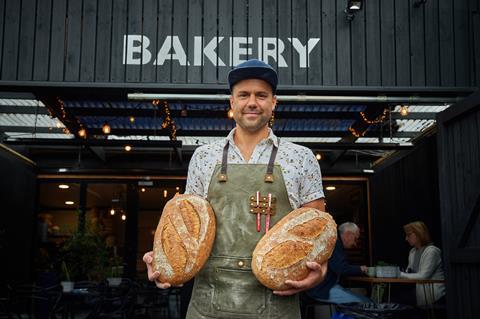 Tim Goodwin started The Street Bakeshop in Old Basing, Hampshire in early 2020. The bakery specialises in sourdough, cake and pastry all produced in house by the 22-strong team. "He's really at the top of his game and the products he makes are all of a benchmark quality, whether destined for his retail or wholesale customers," the judges said.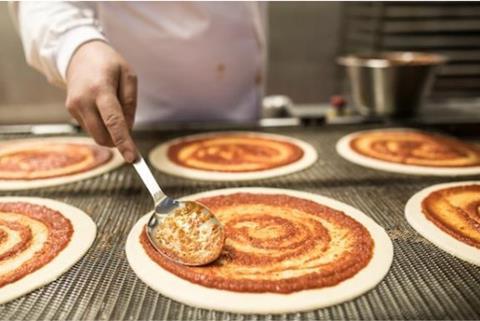 Crust & Crumb was described as "one of the best kept secrets in bakery" by the judges. The business is Northern Ireland's largest manufacturer of ambient, chilled, and frozen commercial and gluten-free dough-based products which it exports to Europe.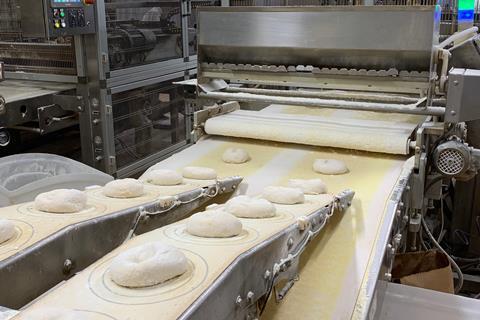 Northern Ireland's Crust & Crumb, which specialises in own-label pizza bases, topped pizza, flatbreads and tortillas, stood out to the judges for the range and quality of its output, which includes gluten-free products.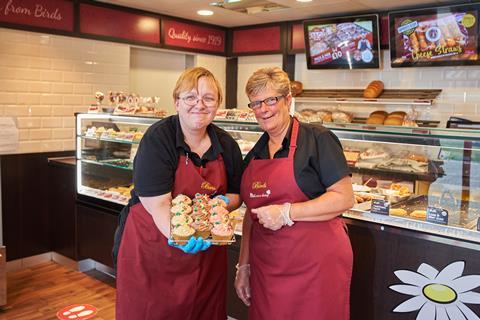 Birds Bakery operates more than 60 stores across the East Midlands, serving a range of traditional and innovative sweet and savoury treats to eager customers. The passion shown at each stage of the judging process was highlighted by the expert panel.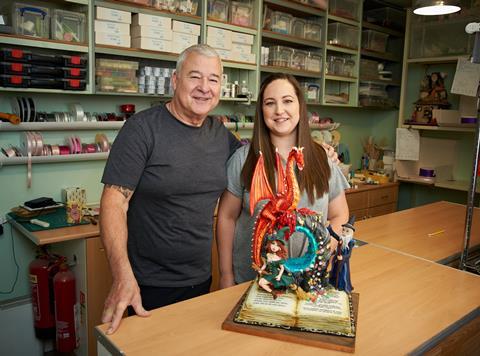 Run by Terry Tang, his wife Carol and daughter Leanne, the business specialises in creating elaborate celebration cakes, although it was cupcakes that boosted business during the pandemic. "Their creativity and skills are second to none," according to the judges.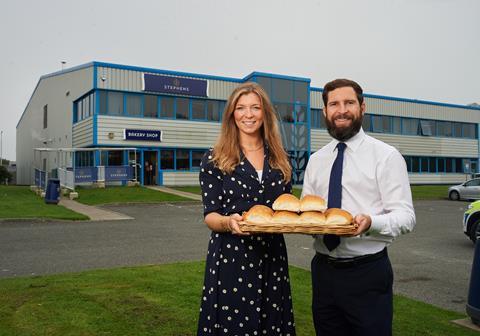 Fourth-generation family business Stephens Bakery, headquartered in Dunfermline, employs 240 people, boasts 14 retail shops and six snack delivery vehicles, and operates a number of convenience bakery partnerships with the likes of Co-op, Scotmid, McColl's and independent retails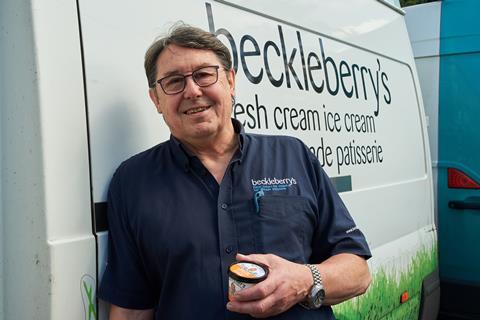 Blaydon-based Beckleberry's describes its journey as "riches to rags to revival" which saw it implement a survival plan to help the business thrive during the pandemic. This included utilising existing resources such as the factory, extensive stock of raw ingredients and delivery vans.
The Seasons Croissant is based on a traditional French recipe suggested by a friend of Seasons Bakery owner, Dan Nemeth. The croissants are dairy-free, palm oil-free and soya-free, and made from a vegan butter carefully sourced from a manufacturer in Holland.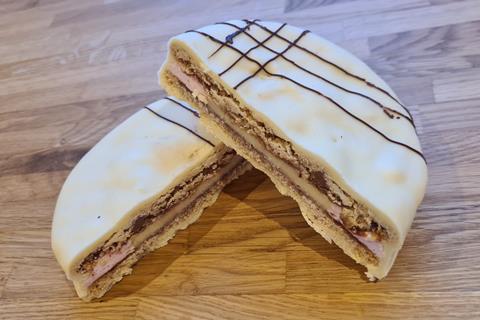 Seasons Bakery has added an indulgent twist to a known format with its White Chocolate & Raspberry Wagon Wheel. The supersized product is sold individually wrapped and comprises an indulgent ganache centre surrounded by marshmallow.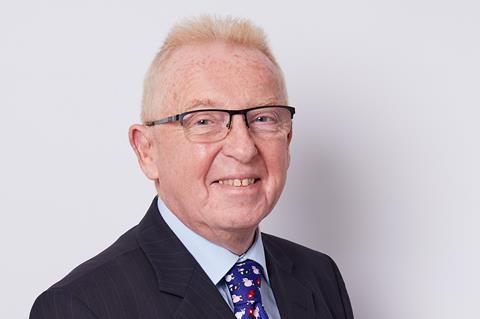 Neil Woods boasts a 60-year career in the baking industry during which time he has worked for trade bodies, craft bakeries, in-store bakeries and at Renshaw and Ireks. He was described as "an exemplary member of the baking community" by the judges.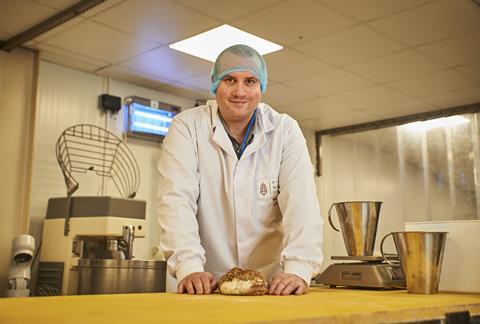 William Leet's real passion is helping others bake. He works as a bakery development technician at David Wood Baking having begun his career in the industry after being medically discharged from the army. "It gives me so much joy creating new bakery products and processes," he says.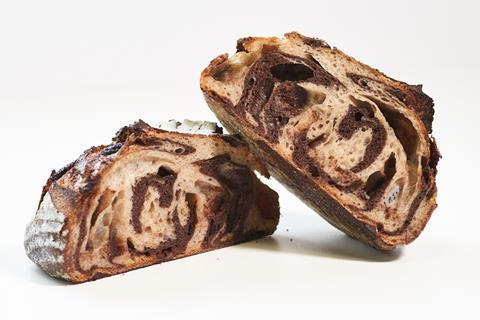 Buzzing Bee Baked Things describes its Chocolate Sourdough as like "having dessert in your bread". The dough is slightly sweet due to light brown sugar and milk in the mix and swirled with cocoa, with milk and dark chocolate chips added for extra indulgence.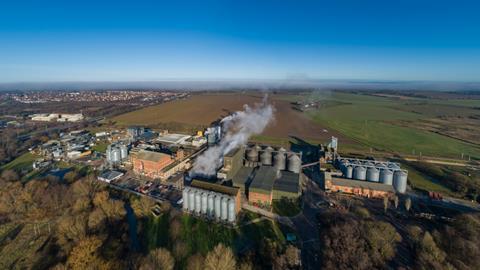 Since Muntons made a pledge 10 years ago to significantly reduce its greenhouse gas emissions, the company has managed to save 27,000 tonnes in emissions. A new biomass heating system is now fully operational at its Stowmarket site.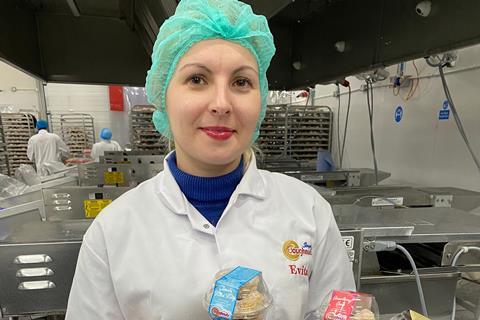 The camaraderie and working environment at Simply Doughnuts, which specialises in extended shelf life doughnuts, bowled the judges over. The team is headed up by MD and founder Shiraz Master, and supported by operations manager Evita Dambrauska and Fatima Raja in admin.