Thanks to our category sponsor

This coveted award seeks to recognise a lifetime of dedication and enthusiasm for the baking industry.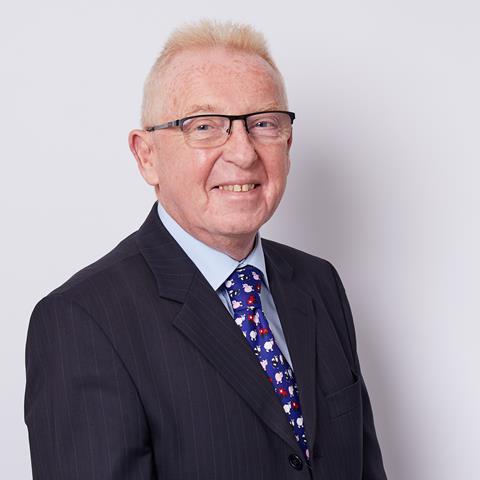 Winner: Neil Woods, president elect, Craft Bakers Association
"Neil is an exemplary member of the baking community and really represents the ethos of this award as he has consistently gone above and beyond his day job to help others," according to our panel of judges.
This is a spirit he has embodied throughout his 60-year career in the industry even back at the beginning when he was an active member of the Bakery Students Union, now known as the ABST. He became president of the Alliance in 2013/14 and has devoted time to many other trade associations and groups throughout the years including the British Society of Baking and Craft Bakers Association, where he currently holds the position of president elect. What's more, he's given time to British Baker – helping to judge Britain's Best Loaf and Christmas Stars over the years.
"He always has a smile on his face and is happy to help. He's an absolute pleasure to be around," the judges noted.
Woods joined the industry aged 15 as an apprentice within the Associated British Foods Group. Following his apprenticeship, he took on junior management positions before securing a student scholarship at the Innsbruck School Baking. Over the years he worked in various craft bakeries, as well as an in-store bakery manager – an emerging concept in the UK at the time – in his hometown of Bradford. With more tools in his belt, it was time to branch out on his own, so he purchased a good business which needed some attention and turned it into a successful venture.
He then joined the Renshaw Group as a technical sales demonstrator with the task of promoting European style breads and sourdough products to craft bakers in 1985 before joining Ireks Arkady where he remained for 33 years as he built a specialist sales team of technical bakers.
"Neil's enthusiasm, positive spirit and endless generosity of personal time is truly valued – as witnessed by the many people who voted for him," the judges added.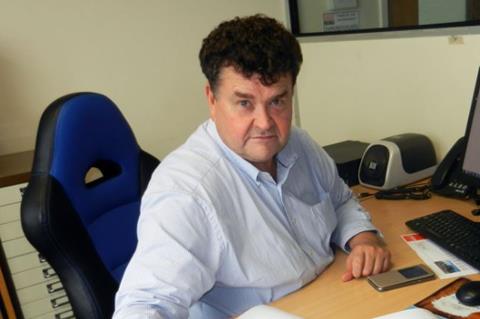 Finalist: Chris Huish, independent sales director, Mono Equipment
Chris Huish is described as a "larger than life character who is instantly recognisable as the face of Mono Equipment", a business which he has served for over 40 years. He says his life revolves around how to best serve his customers and in turn Mono. He looks out for the firm's future as well and is always willing to pass on his knowledge and expertise to younger members of the team.
He started his baking career as an apprentice with Hopkin Morgan Bakery before moving to Wonder Cake in Cardiff. He joined Mono in 1979 as a test baker, and moved swiftly into a sales advisory role before graduating to independent sales director – a position he still holds today.
Huish's knowledge passion and enthusiasm for all things related to the world of bakery, whether it be ingredients, product, processes or plant and equipment, is unrivalled, according to the person who nominated him.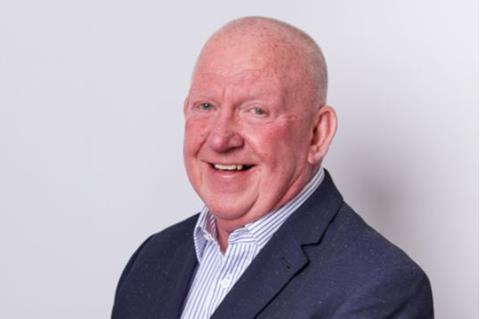 Finalist: George Fuller, founder of Fullers Bakery and chairman of the Craft Bakers Association
George joined the industry aged 18 when he undertook a scholarship with the then National Association of Master Bakers. Since then, he has worked for Rank Hovis, British Bakels and Hazelwood Foods before embarking on starting his own business, Fullers Bakery in Goole, East Yorkshire, with his wife Heather 25 years ago.
He has also been chairman of the Craft Bakers Association for seven years, having been a member since 1996. Within this unpaid position, he manages the board of directors and is involved in the day-to-day activities of the CBA. His nominee described him as "instrumental" in positioning the CBA as a successful organisation.
Alongside this, he also works with the Food and Drink Federation, Worshipful Company of Bakers, and other trade organisations as well as government at a national and local level to affect change.