Thanks to our category sponsor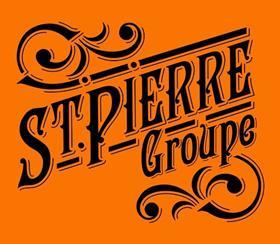 This category celebrates success in exporting – no mean feat considering the added complications of a pandemic and Brexit.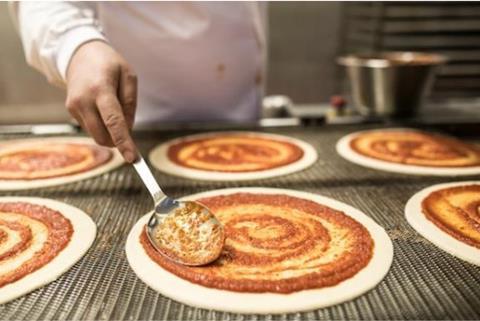 Winner: Crust & Crumb
"One of the best kept secrets in bakery," was how the judges described Crust & Crumb after they took a peek under the bonnet to see what drives this bakery company to deliver such extraordinary customer service, partnership development, cutting edge NPD and continuous export growth. "They work with impressive retail brands across Europe and wider afield with insight and skill," said the judges. "They truly understand their area of bakery."
With a dedicated gluten-free bakery and free-from production line, Crust & Crumb is Northern Ireland's largest manufacturer of ambient, chilled, and frozen commercial and gluten-free dough-based products. For further proof of success, the business said its exports grew by 25% last year.
Crust & Crumb's export focus is derived from an ideology of "building strong customer relationships, which leads to referrals and continuous networking growth", it said. This is led by its small but mighty sales team consisting of head of sales Mark McCaffrey, group commercial manager Clive Gilpin and key account manager Shirley Hawks.
When the pandemic struck, the company adopted a new production ethos: "If we can't go to our customers, we must show them why they should come to us." The growth in total export revenues and the number of customers that resulted from this strategy really impressed the judges.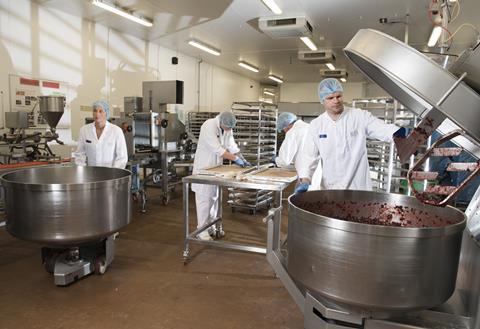 Finalist: Bells of Lazonby
This family-run bakery is steaming ahead when it comes to exports with expected market growth of 10% for its export brand, We Love Cake. And, the Penrith-based business is motoring ahead with new product development targeted at export markets.
It launched a new vegan-, gluten-, wheat- and milk-free caramel slice into the Australian market last year which proved a real winner. Bells of Lazonby works with a distribution partner in the country to help drive sales through marketing and distribution as well.
New opportunities in the form of Iberian and UAE markets are also shaping up well for the business. The judges said the company's performance and plans were notable and clearly targeted to leverage the opportunities identified for great tasting free-from products in key export markets.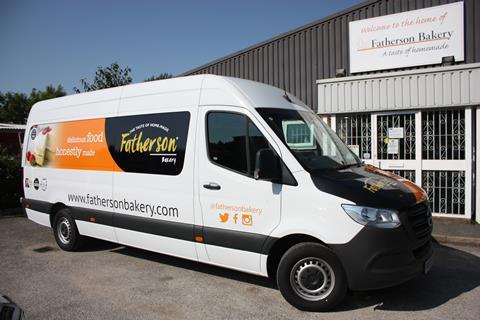 Finalist: Fatherson Bakery
Exports are growing fast for Fatherson Bakery based in Alcester, not far from Stratford Upon Avon. Its products travel as far as the Falkland Islands as well as selling well in Spain, Ireland, and the USA, where it works with a partner business. The Middle East is another target growth area where Fatherson will once again work with a distribution partner to build exports.
During the past year the firm has concentrated on driving exports by producing a wider range of products with better shelf life and developing frozen bakery ranges. The star of Fatherson's export thus far has been its breakfast muffin that sold particularly well in Spain. "The passion and the drive were great to see," said the judges.