Sponsored by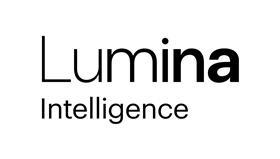 This award recognises companies that have demonstrated strong customer focus leading to increased loyalty, improved customer experience and growth in sales.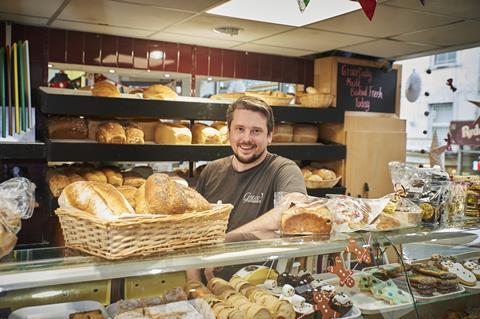 Winner: Grace's Bakery
The judges said Grace's Bakery, which is based on the Isle of Wight, went above and beyond for its customers when Covid-19 struck.
As well as keeping at least five of its retail bakeries open, within a week Grace's had built a website, online shop, and free home delivery service. The staff even taught themselves how to code a website and take professional, high quality product photos.
Soon 250 homes were being supplied not only with bakery products but also locally sourced goods such as milk, eggs, cheese, fruit and vegetables.
"Our customers were so pleased with our swift and friendly service and asked if we could help with other things they were struggling to get," says Sarah Redrup, marketing manager at Grace's Bakery.
"As a family, we agreed that we would sacrifice profit in some instances in order to help some of our loyal customers in the toughest situations."
The judges praised Grace's for their energy, commitment and speed at stepping up when its customers needed them. It is far from easy to move from a business-to-business website model to a business-to-consumer model during a crisis, they added.
"We had some customers, from as far away as Canada and Australia, who were worried about their elderly relatives on the Island. They found our delivery service online, called to ask us to deliver essential items to them and check if they were okay," Redrup adds.
Wholesale customers, including convenience stores and hospitals, were also supplied with essential products they couldn't get via their normal channels. This included between 400 and 1,000 sandwiches daily to feed local hospital staff.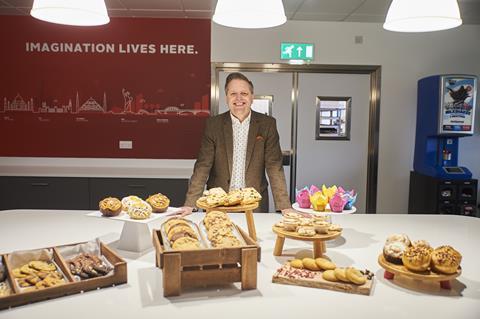 Finalist: Rich Products
Customer focus is an obsession at Rich Products and that has recently included in-depth consultations to reduce plastic packaging with a range of customers.
The bakery supplier also worked closely with Tesco to ensure that sweet bakes were available throughout the day in a wide range of stores, whilst making the process easier for in-store staff.
The judges saw the Thaw and Serve initiative as a tremendous case study in not only meeting the objective set but in going several steps further by identifying new areas of the stores where sweet bakery could be positioned to increase sales and reduce waste.
In addition, Rich collaborated with Costa to help it create two top selling products – the Cinnamon Bun and Chocolate & Caramel Bun.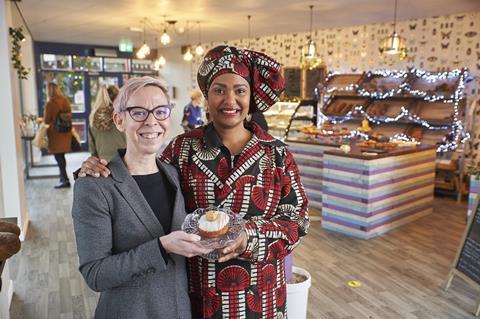 Finalist: Wildcraft Gluten Free Bakery
The drive and determination of Wildcraft Bakery to focus on a core customer base of allergy sufferers and produce over 100 tasty free-from bakery products really marked out this entry, said the judges.
The gluten-free products, which include fluffy yeast-raised doughnuts, freeze-thaw stable loaves and allergen-free whoopie pies, are developed with feedback from its customers.
When the bakery's loyal following requested doughnuts, Wildcraft were only too happy to create them. The team went to work in R&D and rewarded the customers for their continued support.
The favour was returned when Wildcraft looked to expand into a retail unit in 2019. The team crowdsourced the funds needed and managed to exceed its target by over £5,000.
Free-from is a tricky area to do well with this size of range, added the judges, but Wildcraft excelled by effective collaboration with its customer base.