Sponsored by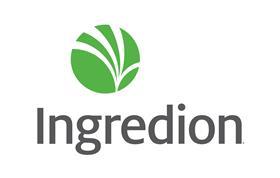 The Baking Industry Awards free-from category looks for excellence in products which are free from at least one major allergen, in compliance with food labelling regulations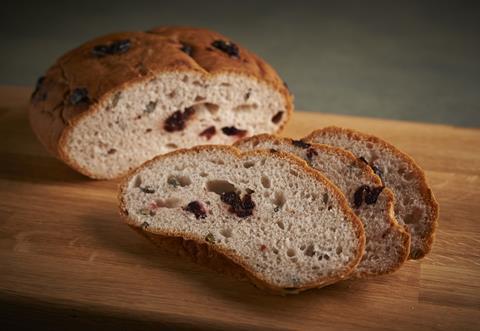 Winner: Cranberry and Pumpkin Seed Cob by Just: Gluten Free Bakery
This Cranberry and Pumpkin Seed Cob, manufactured by GDR Food Technology under the brand of Just: Gluten Free Bakery, is free from 14 major allergens and made without any artificial colours, flavours, preservatives or hydrogenated fats.
The cob is full of cranberries and pumpkin seeds providing a contrast of colours. The product was developed when GDR noticed a significant lack of cobs and other breads that consumers "could simply enjoy". The ingredients were chosen not only for their flavour and visual appeal but also their high nutrient content.
GDR says new ideas are brainstormed by the whole team, with as many colleagues involved as possible – from production through to new product development, quality and office staff and senior management. The recipes are created by the company's NPD technologist using existing products, and later with new ingredients or using new processes – but "always with a focus on indulgence rather than necessity".
The cob was put through rigorous testing for creation, appearance, texture, flavour, mouthfeel and level of innovation as well as customer research and allergen status.
While the cob is a relatively new product, GDR believes it could be a "game changer" for the both the company and consumers. It is available from the Just: Gluten Free Bakery online shop and sold locally via van sales. The company also says it has started conversations with interested retailers.
The judges said the cob was "outstanding". The panel loved its appearance, texture and taste, and commended the work taken to develop and create this product on a commercial scale.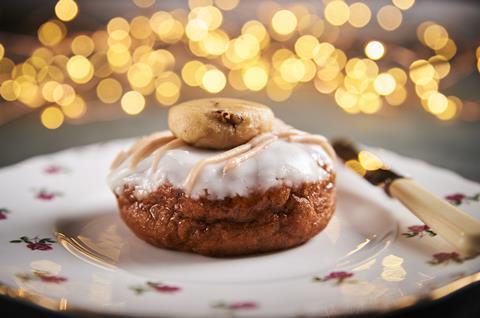 Finalist: Maple Pecan Cookie Dough Doughnut by Wildcraft Gluten Free Bakery
Maker of a wide range of gluten-free bakery products, Wildcraft has expertly crafted this yeast-raised, light and fluffy ring doughnut with a maple and syrup glaze and ball of maple pecan cookie dough in the middle. It is free from all major allergens except egg and nut.
The Wildcraft business started as a market stall and has grown to a dedicated bakery as well as a café and shop. The bakery, based in Leeds, develops its recipes through "a lot of trial and error", according to director Muhaimina Allsopp.
Wildcraft also provides mail order and wholesale services. "Unlike traditional wheat bakeries, we do not have a wealth of history of baking gluten free bread to draw from, so everything we do at Wildcraft is pushing the bounds of what is possible," Allsopp added.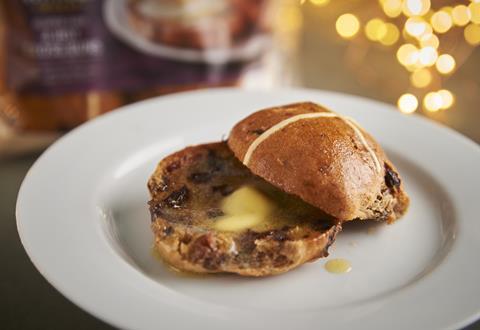 Finalist: Marks & Spencer Made Without Wheat Hot Cross Buns by Ultrapharm
Marks & Spencer Made Without Gluten Free Hot Cross Buns, manufactured by Ultrapharm, are made with 34% orange soaked mixed fruit and a blend of warming spices.
Slightly darker in colour than many buns in this category, these are packed with juicy fruits while maintaining a good rise and an open texture. Once toasted, the exterior crisps up slightly, adding further dimension to its texture.
Working to a clear brief from the retailer, Ultrapharm developed the recipe to match the quality and eating experience of the wheat version of the M&S Luxury Hot Cross Bun.
Using its experience of over 25 years in the specialist gluten-free market, the manufacturer was able to overcome the technical challenges to achieve a good rise and open texture, even with more fruit than the wheat variant.