Sponsored by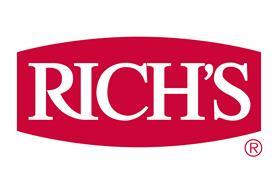 New to the Baking Industry Awards 2020, this category explores all aspects of the out of home market, including customer experience, how baked goods are merchandised and innovation.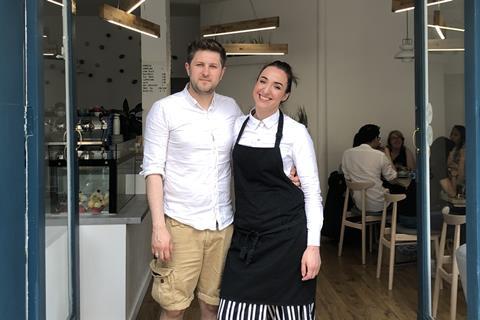 Winner: Broken Clock
Broken Clock strives to serve high-end, restaurant quality desserts from its café in Glasgow.
This bustling business opened 18 months ago and has stolen the hearts and stomachs of local consumers with its range of Instagrammable patisserie, desserts, pastries and cakes. This feeds in to its top-line strategy which was to create a place where people can enjoy very special cakes that can't be created at home, at least not without some very specialist knowledge.
But it's not just about the eat-in experience as every single one of the 45 different cakes sold in the café can be made into a celebration cake, in a variety of sizes, to take home. It creates between 150-200 individual cakes daily – with its inventory selling out nearly every day.
The judges were impressed with the business model and ambition of the owners who have their sights set on four additional outlets in the short-term. They added that Broken Clock's ambitious but strategic approach to business was 'robust and positive' as its owners had already demonstrated how nimble they could be switching, almost overnight, to online delivery as a result of Covid-19.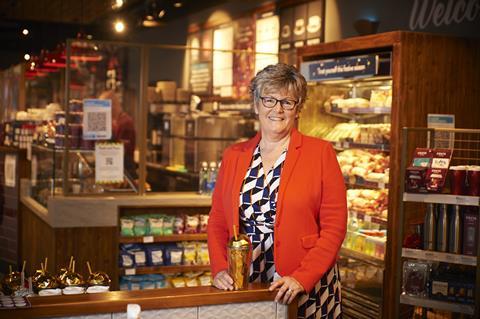 Finalist: Costa Coffee
National coffee chain Costa Coffee was described as the 'gold standard' of predominantly thaw and serve products by the panel of judges who were impressed with the success of seasonal launches such as the Terry's Chocolate Orange Muffin. Other NPD includes the Lotus Biscoff muffin and Accidentally Vegan range which features a cookie, croissant and teacake.
Training is high on the agenda for Costa, which uses its Costa Academy to deliver online training programmes for all staff. Every product developer, for example, creates a step by step guide for each of their products so that colleagues at store level are up to speed on everything they are serving.
The collective passion and ambition of the Costa team in a very competitive marketplace was fantastic, according to the BIA judges. Its insight into its customer base – what and when they buy and what they like – was also praised.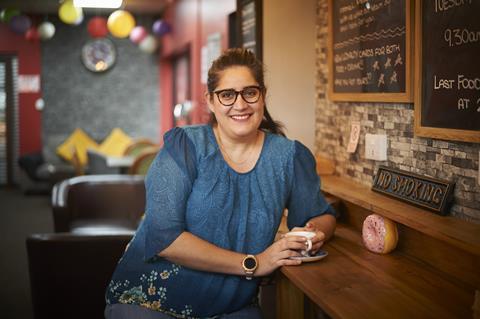 Finalist: The Little Kitchen
This independently owned and operated business situated in Boston, Lincolnshire, prides itself on offering every customer a delicious experience and not just 'a product'.
It boasts a wide range of free-from products to eat in or take home, including treat boxes, and creates products for special events. It aims to offer more than one product for people with different allergens and surprise its customers with new flavours, which are revealed on social media, weekly. These include the quirky Wagon Wheel Cheesecake, praised by the judges for its level of innovation, and the Christmas Chocolate Baubles.
The in-store environment includes an open kitchen, allowing customers to see the team in action as they whip up cakes and decorate them, as well as bask in the irresistible smell wafting from it.