Sponsored by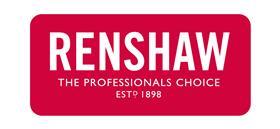 This Baking Industry Awards category is aimed at celebration cake businesses of all sizes, with judges looking for cake artistry, awareness of trends, customer service and marketing initiatives.
As part of the entry criteria, the businesses shortlisted were asked to create a secret garden-themed celebration cake which demonstrates their skills.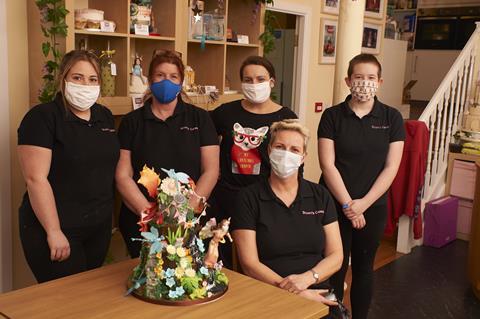 Winner: Brown's Handcrafted Cakes
Brown's Handcrafted Cakes was opened 10 years ago in Rochdale by Natasha Brown and in a normal trading year, is a bustling emporium with a team of six staff.
While the pretty and inviting shop is not back to full capacity since Covid-19 hit, Brown is confident about the future and that investment in training for her brilliant team and herself will continue to deliver results.
"Most of the cakes we make are personal to the customer. We ask for lots of details from our customers and aspire to create cakes which reflect the person whose celebration it is," says Natasha Brown, owner of Brown's Handcrafted Cakes.
Though the bakery's most popular cake flavour is vanilla sponge, it also offers an array of other flavours including lemon, chocolate, Baileys and Champagne, as well as fruit cake.
The wit, energy, skill and stunning creative design impact of its cake submitted for the final round of judging was, according to the judges, a credit to Brown and her team who helped create the masterpiece.
"We are passionate about creating bespoke cakes and invest a lot of time obtaining the detail required to truly personalise a cake. Figures and models play a big role in our cakes as we have keen interests in modelling techniques," she adds.
Brown's robust approach to business and future planning, which has delivered double digit year-on-year growth, was also praised by the judges.
Her shop offers a warm and inviting environment for customers to relax and talk through their dream cakes. It should come as no surprise that one of Brown's next big plans is to offer afternoon teas and – of course – cake.
We'll leave the last word with the judges who said the people of Rochdale and the surrounding area were very lucky to have a celebration cake business like Brown's on their doorstep.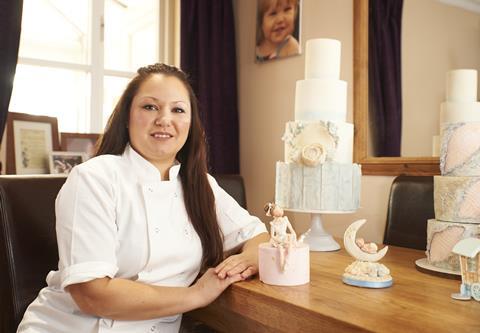 Finalist: Cakes by Carina
In 2019, turnover at Cakes by Carina doubled, helped by Carina Storkey's active marketing to the wedding market via social media.
Social media, as well as fellow industry bakers and cake artists, also help Storkey keep up to date with trends and new design ideas.
The bakery accommodates a range of styles of cake craft, including sculpted carved cakes, buttercream and hand painted designs.
When Covid-19 hit, Storkey took the opportunity to rebrand and opted to start to buy supplies in bulk – something she will continue to do when life and business returns to normal as it has reduced her production costs.
She will also continue to offer the treat boxes of decorated cookies, cake slices and cake pops, which are sold via her website, available to post to customers all over the country.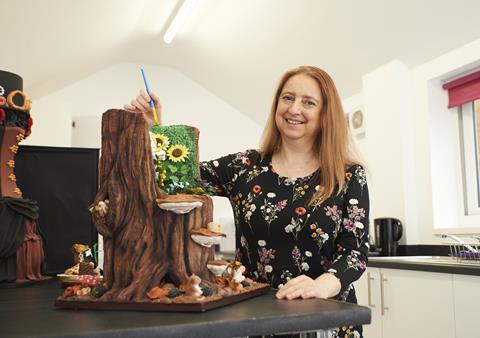 Finalist: Julie's Cake in a Box
Julie Rogerson's cake studio is based in Beverley, East Yorkshire and specialises in big, bold statement cakes for customers looking for something a little bit different.
She tends to make carved cakes, which can be decorated to resemble customers' favourite animals, toys, teddies, vehicles and faux food or drinks. They are often airbrushed for a more realistic effect.
"With my more focused approach to the style of cakes I produce, I intend to become the 'go to' cake maker for these larger, more unusual styled cakes," says Rogerson.
Over the past year, Julie's Cake in a Box has been growing steadily, helped by Rogerson's regular appearances on BBC Radio Humberside's Breakfast Show as well as her social media activity, sharing behind the scenes images of cakes as they are being creating on Instagram, Facebook and LinkedIn.
In the next year or so, she plans to employ an assistant and expand her corporate work.