Thanks to our category sponsor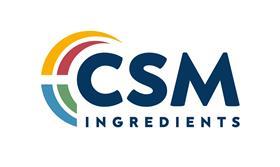 An open-plan layout offering views of bakers hard at work was a consistent theme for finalists in this year's Customer Experience Award category, which honours bakeries that maintain top-notch service and initiatives to ensure return trips are made to their stores.
Winner: The Old Store Norfolk
"Good food, good service – a great place to visit" was how one judge described this bustling café in the north Norfolk village of Snettisham.
The family-run business says it treats its team like family. It clearly has a strong focus on training its staff, 90% of which have stayed with them since it opened just under two years ago.
Judges found The Old Store workforce to be well on top of keeping counters fully stocked and everything in the dining area "very clean and tidy". Interactions were "warm and friendly" with questions from customers welcomed, allowing staff to showcase an extensive product knowledge including "excellent awareness of allergens".
The Old Store says the business was born from one very specific feeling, the love of all things bread, which it aims to share with customers. Its menu features brunch classics such as a Full English and Eggs Benedict, as well as various sandwiches made with their excellent sourdough, which uses organic flour from Shipton Mill. Their pastries are crafted with cultured butter from The Edinburgh Butter Company, and all other ingredients are sourced from trusted suppliers as locally as possible, echoing their stance that provenance and quality matters.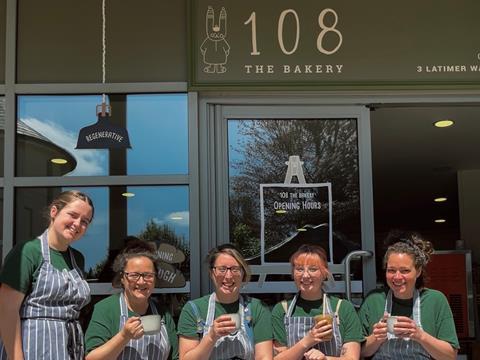 Finalist: 108 The Bakery
Combining the feeling of a French boulangerie on a Saturday morning with a favourite neighbourhood coffee shop, this artisan bakery in Romsey near Southampton aims to make every customer feel part of its club.
Staff are trained to gauge whether a customer wants a make quick purchase or prefers to spend time chatting through the options and receiving recommendations. They are also knowledgeable about the products, suppliers and processes, highlighting specific flours that are locally sourced, organic or regeneratively grown.
Indoor and outdoor seating has been added to the shop to allow customers to enjoy the ambience with their drinks and snacks. Bakers are also able to jump in to assist service and help keep queue times down.
Judges loved seeing sourdough loaves freshly produced in front of them, and described the bakery as dainty and unique with products that were "absolutely fantastic".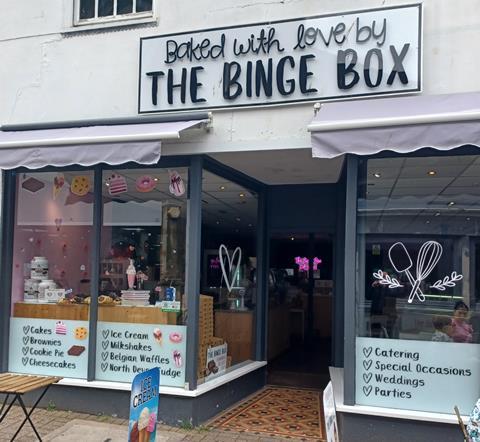 Finalist: The Binge Box
The focus on skills development of staff is evident at this Barnstaple-based cake specialist, which has grown from its start in a kitchen in 2019 to operate a main shop in Barnstaple, a pop-up shop in Bideford, and a mobile unit for local markets and events. A new shop in nearby Braunton is expected to open soon.
All staff are said to be trained in customer service, first aid, Level 3 hygiene, and food intolerances, with regular updates conducted via online workshops. Attention has been given to customers with additional needs to ensure the shop is safe and accessible for them as well as support animals, with some team members sitting a course in sign language this year. Customers were said to be highly appreciative for the shop to offer electricity and free hot food and drinks when Storm Eunice left people in North Devon vulnerable in February last year.
Judges liked the easy to order nature of the business, commenting that staff were friendly during their shop visit and that there was a good offering of cakes.