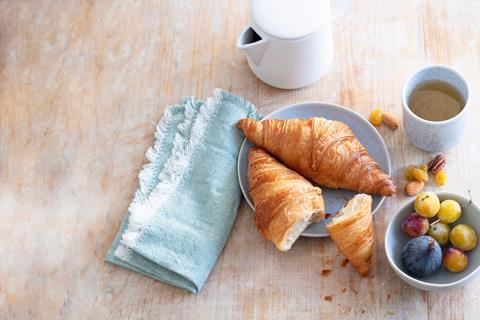 Indulgence, convenience and health are among the top viennoiserie and bakery trends for 2021, according to Délifrance.
The findings come from its latest report Prove it: a viennoiserie focus, which explores trends in the category and how operators can use them to benefit their business.
Lisa and Alexandra Hayes, food trends consultants from Harris & Hayes, worked in partnership with Délifrance to underpin industry insight and future forecasting. The report includes insight from a survey of 1,000 UK adults who regularly eat pastry.
"We are delighted to share our new report which takes a deep-dive into the viennoiserie category. We've reviewed the latest viennoiserie trends alongside specially commissioned research to find out what consumers want from pastry both at home and out of the home, from in-store bakeries to snacks at work and dining in," said Stéphanie Brillouet, marketing director at Délifrance.
"This report highlights the changing consumer landscape, as people juggle post-lockdown (and renewed lockdown) life with work, leisure time and family."
The key trends identified by the business are: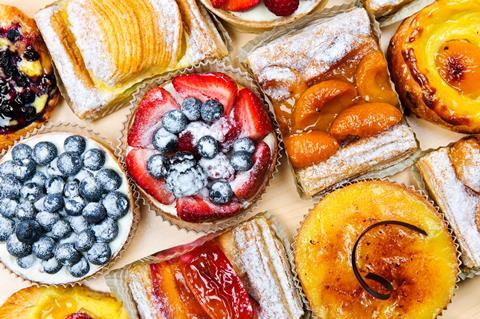 Indulgent moments
Délifrance's Prove It research found that 82% of consumers who have not already decided what they want, are influenced by the smell, look and level of indulgence of a pastry.
Notably, the latter remains a top reason for eating viennoiserie as consumers look for treats in uncertain times, said the company. Enjoying the taste (55%), treating (52%) and satisfying hunger (32%) are the top three reasons for eating pastries.
Harris & Hayes note that not only does indulgence pave the way for innovations, but 'permissible indulgence' also forms part of the wider health and wellness trend in terms of self-care.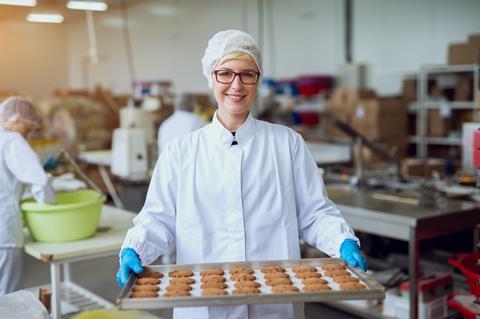 Hygiene is the new health
The 'healthy halo' has expanded beyond calorie content, and consumers now consider whether food is ethical or safe to eat, according to Délifrance. Hygiene is the new health, as consumers look for cautiously crafted, freshly baked products in a clean and infection-free environment.
The Covid-19 pandemic has demonstrated the importance of hygiene, with 88% of consumers seeking bakery products with hygiene certificates while more than half (63%) of adults surveyed would prefer to buy products with packaging to protect its contents from contamination.
"With health encompassing both the ingredients and safety, we're also seeing a rise in premium, pre-wrapped pastries as consumers look not just for quality but reassurance on hygiene," said Brillouet.
"We can expect to see greener practices adopted when it comes to packaging with more uptake on recycled plastic if it must be used or eco-friendly alternatives."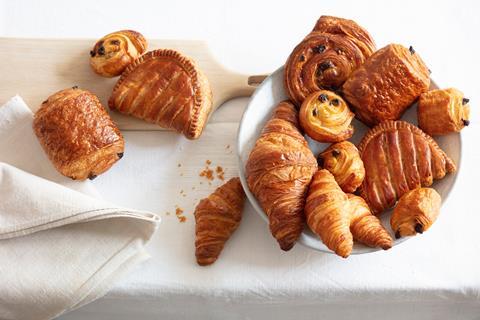 A mixed bag
Choice is becoming more important, with 38% of pastry eaters seeking more options, 27% looking for a wider choice of flavours and 19% in the market for new or innovative pastries.
This goes for those with dietary requirements as well. Ninety-two percent 92% of those interested in plant-based or organic pastries expect more sweet options to be available.
"Combining familiar flavour profiles in new formats is a safe space for NPD, but we will also see innovation coming through in terms of global flavours (international inspiration to transport consumers elsewhere), savoury functional fillings (vegetables, grains) and innovative ingredients, especially with a nod towards plant-based and sustainable eating to create viennoiserie with a message," added Harris & Hayes.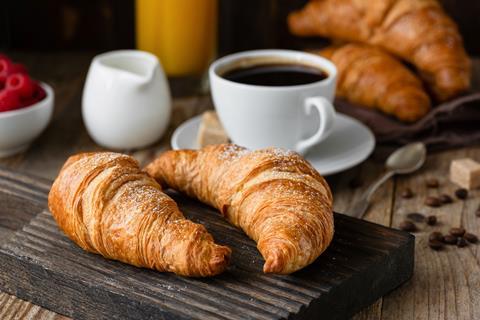 Snack attack
Pastries are more likely to be consumed as a snack than during a scheduled meal. More than half (66%) of survey respondents admitted to snacking on viennoiserie while just 29% have a pastry at breakfast.
"Increased homeworking has reshaped our rituals and blurred lines between home and work, snacks and mealtimes," said Harris & Hayes.
Viennoiserie now offers a moment of self-care as a 'second breakfast' or an afternoon pick-me-up, they added.
"There is an element of personalisation here, too, as consumers value products that cater to their specific snacking needs, such as finish-at-home or frozen multipacks for families, small pastries for calorie counters, or mixed packs for variation seekers."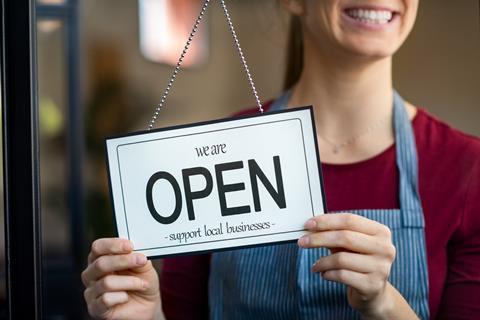 Foodie culture
The government's Eat Out to Help Out scheme, which ran during August, raised consumer confidence and expectations.
Treats and indulgence are the beating heart of dine-in viennoiserie culture, and the foodservice industry must keep that alive to retain loyal customers during the pandemic, added Harris & Hayes.
"The face of QSR and food-to-go has changed, but our research showed the need for convenience is still there. Those who adapt their offer will do well and we've seen much success across bakeries that have tapped into click and collect and delivery. Here, social media can be used effectively to generate excitement and create demand," finished Brillouet.