Green energy initiatives, waste reduction, recycling and sustainable sourcing are just some of the things these businesses have implemented to make their businesses more environmentally friendly.
This award, sponsored by Macphie, is new for the Baking Industry Awards 2021 and aims to highlight businesses and initiatives making the sector a more sustainable one.
Here are the finalists in the Sustainability Initiative of the Year 2021 award: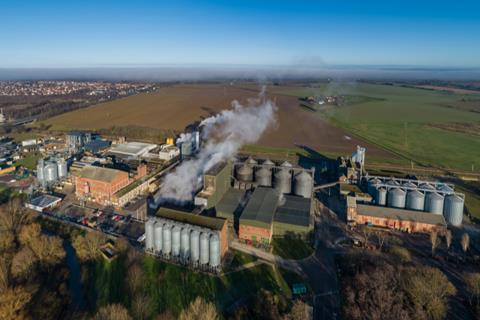 Muntons Bioenergy Plant
Muntons had already installed the most energy efficient kiln heating system 10 years ago at its Stowmarket site but the new biomass heating system now fully operational at Stowmarket, along with co-generation of electricity, further reduces the company's environmental footprint by a factor of three. Since Muntons made a pledge 10 years ago to significantly reduce its greenhouse gas emissions, the company has managed to save 27,000 tonnes in emissions – the annual equivalent of 6,000 cars. The judges were impressed with how Muntons had galvanised its staff to work together to achieve their objectives.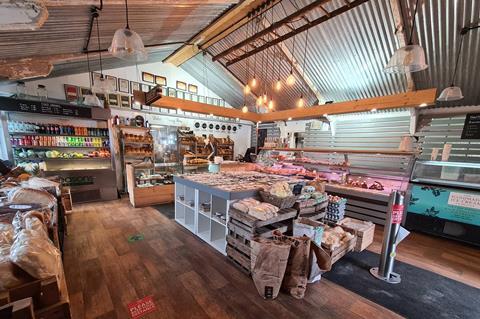 Seasons Bakery
Apart from being on a wait list to take delivery of electric vans, Seasons is also a long way down the road to becoming a bakery free of using any palm oil or soya in its product production. The bakery, based in Ingleton, North Yorkshire, reduced its energy use last year by 50%, moved away from suppliers whose packaging could not be recycled, and provided advice to customers on avoiding food waste with suggestions for freezing and how to make the most of old bread. "A remarkable story," said the judges, "and one that demonstrates how a commitment to sustainability can be achieved."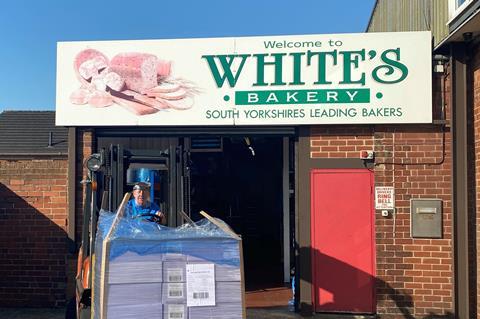 White's Bakery
An audit conducted when the pandemic hit revealed just how behind the curve White's Bakery was when it came to waste management, recycling, and its carbon footprint. This Barnsley-based business didn't like what it saw and immediately implemented a radical plan that was taken to heart by all members of staff. Within months it had reduced food waste to zero, ensured 100% recycling for all plastic and paper, and planning its next move, examining C02 emissions, efficiency levels and water usage. "A great all-round approach that involved all employees and which has really made a positive difference to the company's footprint," said the judges.
Thanks to our category sponsor