These craft bakeries fought off stiff competition from across the land to be shortlisted for this award.
The category, sponsored by Dawn Foods, celebrates craft bakeries whether they operate a single shop, multiple high street outlets or bake on a wholesale basis.
Here are the finalists for the Craft Bakery Business Award 2021: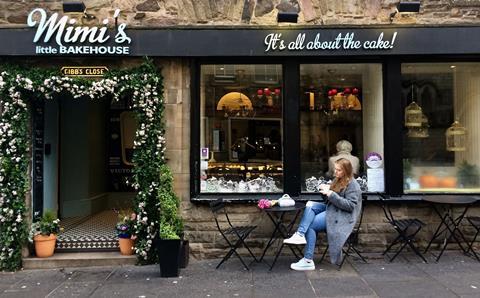 Mimi's Bakehouse
The judges arrived at Mimi's Bakehouse to find the team making a stunning and delectable range of handmade cakes and cupcakes. The quality and taste of the products, as well as the skills, passion and dedication shown by all the staff, "were exemplary", they said. The first Mimi's Bakehouse opened in Leith in 2010 and, since then, it has added to its estate to include units on Edinburgh's Royal Mile, at the City Art Centre and at Lauriston Castle. The bakery has pop-up vans that travel to events and locations outside of its core community in the city as well as offering UK-wide delivery for orders via its website.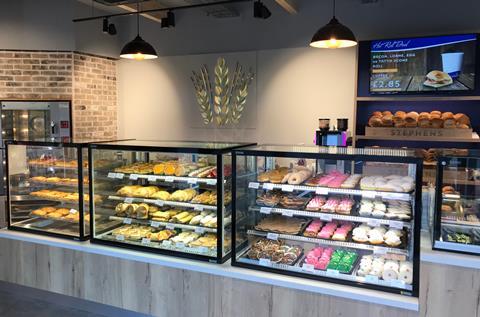 Stephens Bakery
As a fourth-generation family business, Stephens Bakery is very proud of its heritage. It has grown from a small bakery in Dunfermline to employing 240 people and running 14 retail shops, six snack delivery vehicles and operating numerous convenience bakery partnerships with Co-op, Scotmid, McColl's and independent retailers. The judges said Stephens produced a range of quality hand crafted products to a very high standard and they particularly liked how the bakery worked with its local communities. Stephens has a team of over 100 bakers, who produce all products fresh every day, including its to hero lines of morning rolls and steak bridies.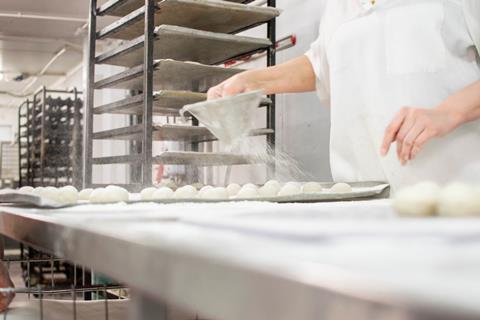 The Bread Factory
Based in south London and founded in 1993, The Bread Factory supplies three main sectors: foodservice, grocery, and its own neighbourhood bakeries under its Gail's brand with shops in London, Brighton, Oxford, and Cambridge. The judges praised the high quality of the bakery's production and its team's skills that help it produce such a wide range of products, from bespoke artisan breads to Viennoiserie and crackers. They noted the pride the team had in its hand-finishing and how successfully the company has continued to expand and grow.
Thanks to our sponsor