The three businesses shortlisted for Bakery Retailer of the Year at the Baking Industry Awards 2021 delivered enjoyable in-store experiences and impressive strategies for growth.
New for this year, this category, sponsored by Lantmännen Unibake UK, is open to multiple retail operators with a minimum of 10 sites that well baked goods through an in-store bakery, central production site and/or supplied to the retailer part-baked or frozen. The judges assessed each entrant on the in-store experience, merchandising and quality of baked goods, among other things.
Here are the finalists for Bakery Retailer of the Year 2021: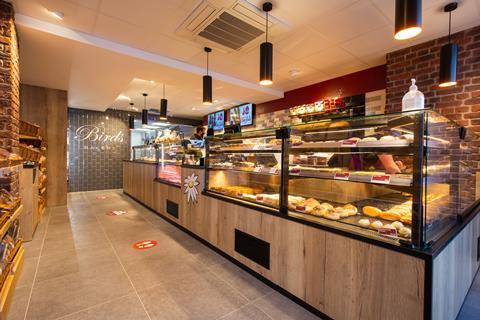 Birds Bakery
During the pandemic Birds Bakery continued to drive NPD while also making full use of its existing butchery and chocolate capabilities to produce new product formats and larger pack sizes. The judges said the quality and value of the products produced by this Derby-based bakery and sold through its sizeable estate across the East Midlands, was exceptional. They praised the staff and the high level of service delivered in all the stores visited. "Staff members took the time to build a relationship with every customer," they said. They also noted staff working hard to ensure store premises were spotless, cleansing all tables after every customer.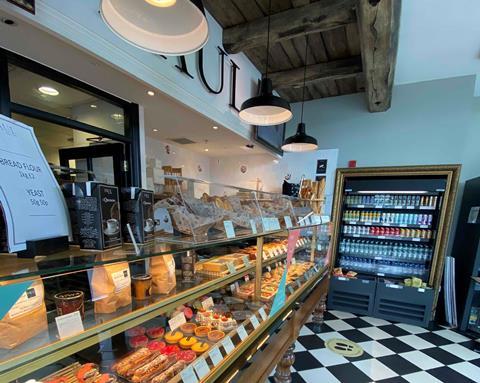 Paul UK
Paul UK's impressive training programme was praised by the judges for its multi-level approach, as was the group's commitment to environmental and charitable initiatives with the Felix Project and other organisations. What also stood out for the judges was the focus on quality seasonal ingredients and the range of beautiful desserts baked daily. In 2020 Paul UK partnered with The Food Medic Dr Hazel Wallace to develop a range designed to promote balanced nutritional choices for breakfast or lunch on the go. Products developed include a 'Vegan Reuben' sandwich, a jackfruit salad, and an open sandwich with nut butter options.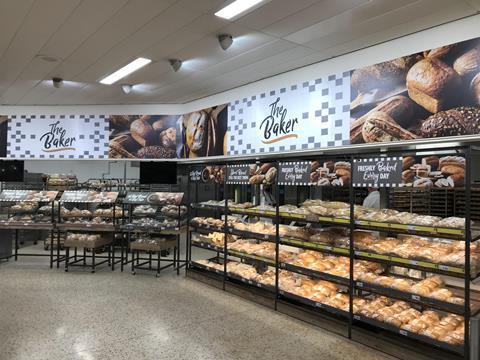 Morrisons
The level of innovation and improvement from a year ago was described by the judges as "significant" at Morrisons. The judges recognised positive change across the bakery offer including new ranges and new packaging to better showcase the products as well as ease consumer's concerns about unwrapped foods during the pandemic. The investment in additional bakers to work in-store during the afternoons and maintain availability was applauded by the judges, as was the development of in-store doughnut shops with innovative flavours such as pink lemonade. In fact, total doughnut sales increased 40% year-on-year to top 1.8 million units per week. "Very tasty and great quality," was the judges' verdict on the products they sampled.
Thanks to our category sponsor