George Fuller, Chris Huish, and Neil Woods have been shortlisted in the Outstanding Contribution to Baking Industry category at the Baking Industry Awards 2021.
They have more than 150 years of experience in the sector combined, covering aspects from equipment supply to craft baking, ingredients development and work with trade bodies.
With a shortlist of such strong contenders, British Baker needs you to help decide who the trophy should go to by taking part in an online vote. The vote will count for 50% of the overall score and will help inform our panel of expert judges, including a representative from category sponsor Délifrance.
"All three have demonstrated their continued commitment and passion for the baking industry, which makes it very difficult to determine an overall winner," said British Baker editor Amy North.
The winner will be announced at the Baking Industry Awards which takes place on Thursday 21 October at the Royal Lancaster in London.
Here's a closer look at our three finalists (please see the voting page for full biographies):
George Fuller, founder of Fullers Bakery and chairman of the Craft Bakers Association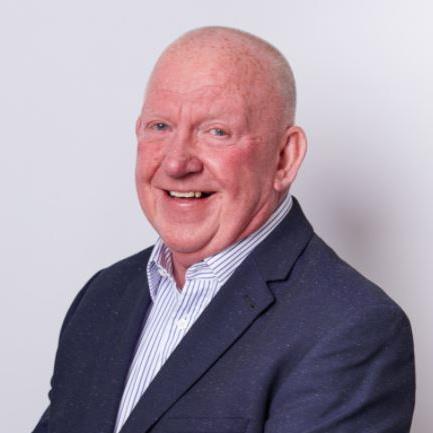 George joined the industry aged 18 when he undertook a scholarship with the then National Association of Master Bakers. Since then, he has worked for Rank Hovis, British Bakels and Hazelwood Foods before embarking on starting his own business, Fullers Bakery in Goole, East Yorkshire, with his wife Heather 25 years ago. He has also been chairman of the Craft Bakers Association for seven years, having been a member since 1996. Within this unpaid position, George manages the board of directors and is involved in the day-to-day activities of the CBA. He is also the chairman of Trailblazer Apprenticeship qualification, working with the National Skills Council and government to produce a bakery qualification for the industry and students in colleges.
Chris Huish, independent sales director at Mono Equipment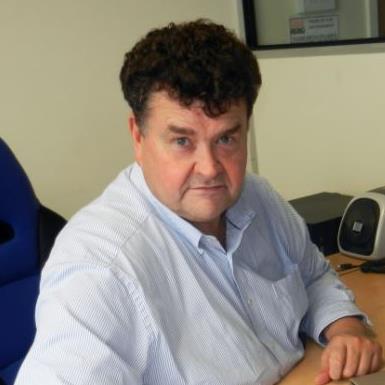 Chris has served Mono Equipment for over 40 years. Joining in 1979 as a test baker, he moved swiftly into a sales advisory role before graduating to independent sales director – a position he still holds today. He started his baking career as an apprentice with Hopkin Morgan Bakery before moving to Wonder Cake in Cardiff. He's described as a larger than life character whose life revolves around how to best serve his customers and in turn Mono. He is also always willing to pass on his knowledge and expertise to younger members of the team. Chris is also a former member of the NAMB and involved with a number bakery colleges, including Cardiff Metropolitan Bakery Academy.
Neil Woods, president elect of the Craft Bakers Association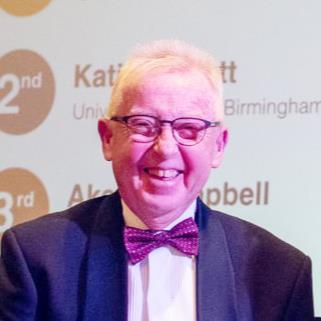 Neil has been in the baking industry for nearly 60 years, beginning aged 15 as an apprentice within the Associated British Foods Group. Following his apprenticeship, he took on junior management positions before securing a student scholarship at the Innsbruck School Baking. During his junior years he was an active member of the Bakery Students Union, now the ABST, eventually becoming president of the association in 2013/14. Over the years he worked in various craft bakeries, as well as an in-store bakery manager in his hometown of Bradford, and ran his own business. Neil spent 33 years at Ireks Arkady, where he built a team of technical bakers. Even in retirement, he's a long-standing member of the BCA and BSB, and is still active within the industry.
To vote for the person you think is deserving of this award, visit our awards website here.
The finalists in the 13 other categories for the Baking Industry Awards will be revealed in August.
Thanks to our category sponsor: