Impressive business acumen and magical cake decorating skills were displayed by these three finalists.
Judges in this category, sponsored by Renshaw, sought to find not only excellent cake artistry but an awareness of trends, customer service and marketing initiatives that contribute to a successful business operation.
Here are the finalists for Celebration Cake Business of the Year 2021: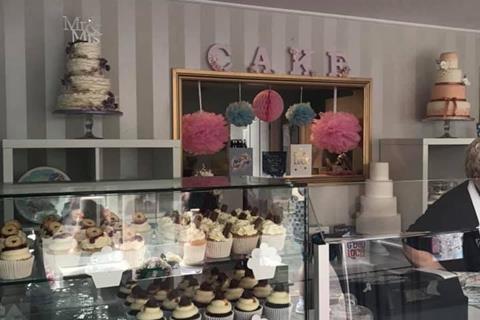 Caketastic Creations
Caketastic is based in Middleton, Manchester, and run by Johanna Maloney. Her business is multi-faceted offering celebration cakes, a cake counter with traybakes, cake toppers, a small range of cake decorating items that customers can buy to make cakes at home. In addition, Johanna offers afternoon tea party hire and runs 'Queenie the Caravan' which will soon be back on the road offering tea and cakes at events and festivals. It's no wonder that Johanna is looking to employee a cake decorator to work alongside her. "I didn't stop working during the pandemic," she reports, "I simply worked a different way and took the opportunity to do a number of online courses."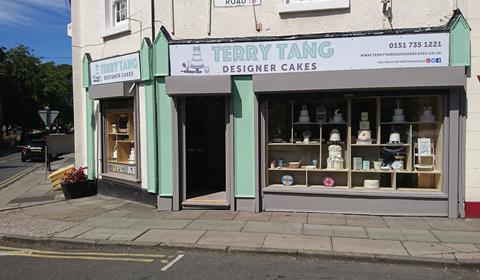 Terry Tang Designer Cakes
Terry, Carol, and Leanne Tang run Terry Tang Designer Cakes as a seamless team. Carol does all the baking and makes the cupcakes which really saved the business during the pandemic. In fact, it was cupcake sales that went through the roof during lockdown and effectively saved Terry Tang Designer Cakes. At one point the business was selling over 2,000 a week in 25 different flavours. Leanne's role revolves around customer consultations and coming up with the creative ideas and how to deliver them alongside Terry. Late in 2019 the business downsized and moved to a much smaller unit of 1,200sq ft in the more affluent area of Woolton Village in Liverpool. The relocation meant the trio could work on creating more elaborate cakes and concentrate on the most profitable areas of the business.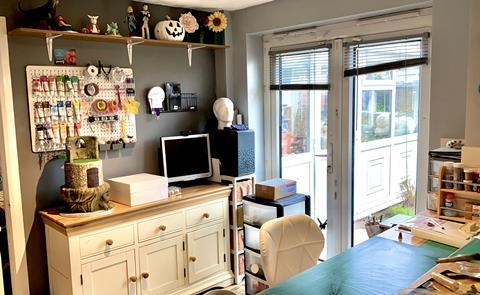 Victoria White Cake Design
Victoria White Cake Design celebrated its fifth anniversary earlier this year and owner Victoria is as passionate as ever about improving her skills and knowledge. Last year she expanded her business into the new area of video masterclasses as a guest tutor for the Sugar Street Studios and plans to increase her online presence further with tutorials. The move will complement her established face to face workshops that start again in September. Victoria also has ambitions to produce larger and more extravagant carved cakes that she is well known for at her business in Rushden, Northamptonshire.
Thanks to our category sponsor