The three businesses selected as finalists for this category at the Baking Industry Awards 2021 were praised by the judges for their innovation, commitment to customers and commercial prowess.
The judges for this category, which is sponsored by Reiser, were looking for businesses that strive to be the best in their sector, regardless of the type of baked goods they supply.
Here are the three finalists for Bakery Manufacturer of the Year 2021: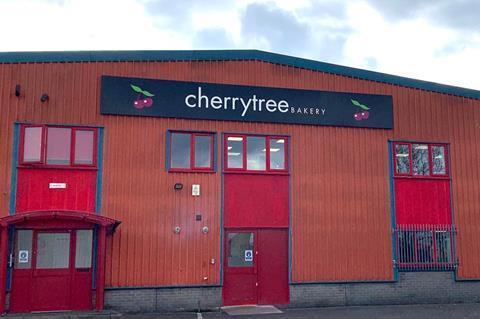 Cherrytree Bakery
This finalist is a bespoke developer and manufacturer of premium sweet treats for the coffee shop, retail, and foodservice sectors. It is based in Burnley and has 114 employees. The judges said Cherrytree Bakery was very impressive and that its product quality was fantastic. They added that the company's ability to build positive customer relationships really stood out, as did its commitment to staff training at all levels, its business planning and investment in the factory facilities. Cherrytree itself comments: "One of our standout products is the Terry's Chocolate Orange Muffin launched with Costa Coffee. We unwrap each chocolate orange by hand and place the segments to ensure consistency. Companies work with us because they know that we produce exceptional products and will therefore protect their brand."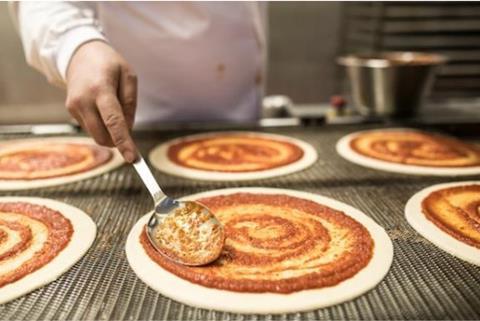 Crust & Crumb Bakery
The impressive growth in turnover, investment – some £12 million over the past year – and fantastic tasting products made this bakery manufacturer stand out to the judges. They also noted how Crust & Crumb's commitment to reducing food waste – building a facility at its Derrylin, County Fermanagh base to turn it into animal feed – had also built a new profitable income stream. As Crust and Crumb comments: "What makes us different is our commitment to high quality gluten-free and vegan products. With dedicated free-from production lines, we ensure the highest quality free-from products that do not sacrifice the quality and taste of the original product."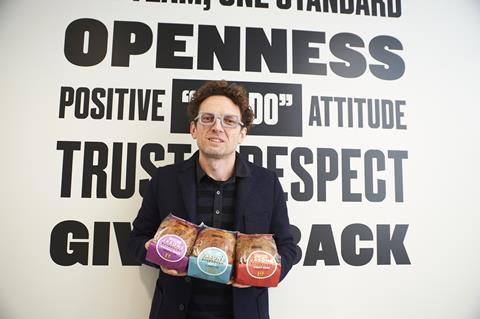 Geary's Bakery
"They do a really fantastic job," said the judges of this Leicester-based manufacturer which has 250 employees across two sites and supplies the major retailers and foodservice customers with own brand open tin loaves, plus sourdough and artisanal bread rolls. In 2020, Geary's also launched its Jason's Sourdough brand which has driven new business. Geary's explains: "We measure customer service levels and do weekly buy-back reviews and internal benchmarking of our products vs the competition. We also outsource benchmarking to organisations like Campden, to panel test, so we know we are delivering the best products for our customers and consumers." The judges said the company's attention to detail was outstanding, as was the enthusiasm and passion.
Thanks to our category sponsor