Putting the customer at the heart of business pays, as the finalists for the Customer Focus Award 2021 have proven.
Sponsored by CSM Ingredients, the award celebrates businesses that have gone the extra mile for customers.
Here are the finalists for the Customer Focus Award 2021: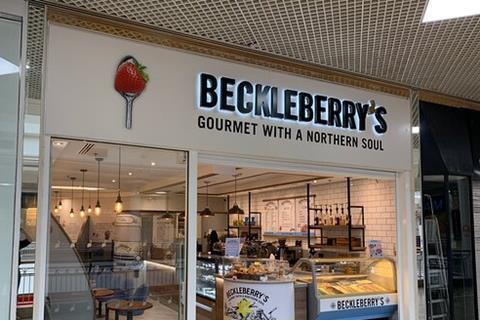 Beckleberry's
This Blaydon based business in Newcastle pivoted from being a company in imminent disaster, into an operation with roster of new business customers and a new brand that ensured it no longer relied on the aviation sector for its survival. Pre-Covid, Beckleberry's had carved out a profitable niche selling patisserie and ice cream to the first and business class airlines as well as LNER trains. That disappeared overnight. Its survival plan was threefold: keep the factory in production, use up extensive stocks of raw ingredients and utilise the staff and vans sitting idle. The new treat box offer it created with scones, brownies, tarts, cakes, and flans, sold under a new afternoontreats.co.uk brand, took the company in a scary new direction but it hasn't looked back. "It's a remarkable story," said the judges.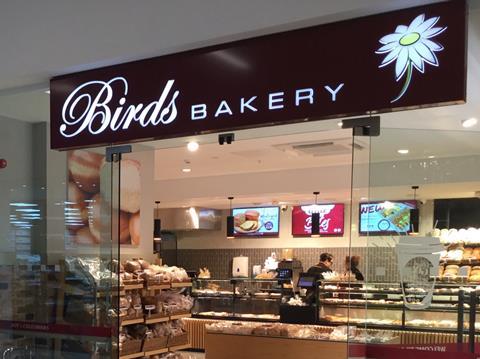 Birds Bakery
Within weeks of the pandemic striking, it became clear to the team at Birds Bakery that numerous elderly customers within its East Midlands heartland were having to shield and experiencing huge difficulties in securing a delivery slot from the supermarkets, so they quickly established a 'Home Project' team to build a web-driven delivery offer. Within four days a payment gateway had been created, and within 48 hours of going live, 150 orders had landed. The Essentials Pack that the project team pulled together consisted of bread, bread rolls, teacakes, cooked meat, pork pie, butter, eggs, sausage and, later, also included flour. The customer focus and community values shown by Birds was second to none, said the judges. "The offer was not based on what Birds wanted to offer, but what its customers needed."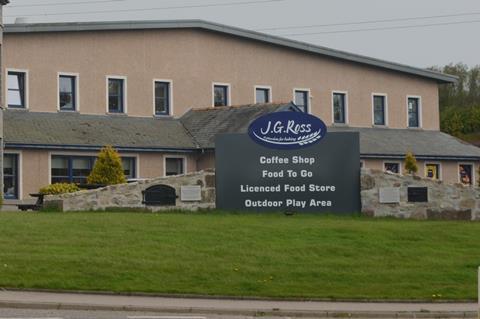 J G Ross (Bakers)
An initial trial of eight lines launched by J G Ross into one Home Bargains store in the north east region of Scotland was such a rapid success that the baker quickly expanded the range. Today, the selection of chilled pies, sandwiches, cakes, and morning goods produced at the Inverurie bakery, are sold in 14 Home Bargains outlets in the region and total some 19,000 units a week. The judges said that J G Ross made the transition into this new retail channel look effortless and added: "The company's success is based on a clear customer focus allied to an ongoing consultative dialogue with the retailer."
Thanks to our category sponsor