UK food and drink wasn't shy of big deals in 2021 – most notably Clayton, Dubilier & Rice's takeover of supermarket Morrisons – as corporate finance house Oghma Partners reported that merger and acquisition (M&A) activity was at its highest since 2010 for the first half of the financial year.
Bakery played a part in the record-breaking £5.8bn worth of deals with Ferrero's purchase of Burton's Biscuits demonstrating that overseas buyers have not lost their appetite for UK firms.
Here, British Baker looks at some of the biggest deals in 2021 and what they meant for the businesses involved.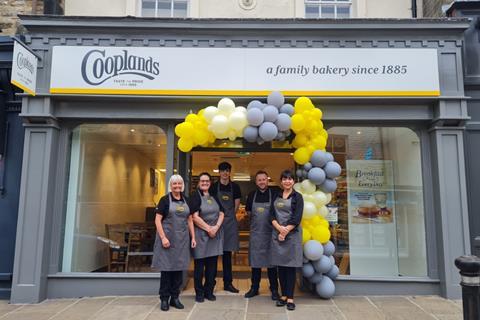 Forecourt operator fuels up with Cooplands
Bakery chain Cooplands joins the likes of 'naturally fast food' chain Leon and cinnamon bun specialist Cinnabon as part of the EG Group family after it was acquired by the forecourt operator in October for an undisclosed sum.
The acquisition will see the Scarborough-headquartered bakery venture into the forecourt and convenience channels – the latest targets in its exploration of new channels. In 2021 alone, under the leadership of CEO Belinda Youngs, Cooplands trialled a concept called Eats & Seats, as well as concessions in Tesco stores and a partnership with independent supermarket Proudfoot.
Youngs has been vocal about Cooplands ambitions to double the size of the business in the next five years, with plans beyond that to expand outside of its northern heartland.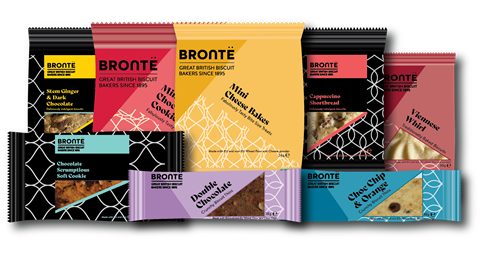 Ferrero bolsters biscuit barrel
Italian confectionery group Ferrero tightened its grip on the biscuit market after CTH – a Belgian holding company related to the Ferrero Group – bought Burton's Biscuit Co in June.
The deal saw it takeover the business from Ontario Teachers' Pension Plan Board, and included six UK production facilities in Blackpool, Dorset, Edinburgh, Livingston, Llantarnam and the Isle of Arran.
It came less than a year after Ferrero snapped up part of Fox's Biscuits from 2 Sisters Food Group to the tune of £246m taking on board manufacturing sites in Batley and Kirkham.
Under its new ownership, Burton's has launched a dedicated foodservice division designed to drive growth in the out of home market. The move marked the company's biggest ever investment in the channel and coincided with the rebrand of its Bronte out of home biscuit range as well as NPD.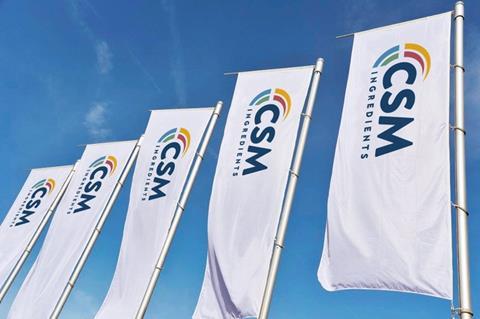 Baker & Baker and CSM part ways
Baking industry behemoths Baker & Baker and CSM Ingredients hit the scene as standalone firms in the second quarter after CSM Bakery Solutions sold its European ingredients business to a subsidiary of Investindustrial. The move allowed Baker & Baker to "fully focus on bakery products", according to CEO John Lindsay, "and likewise our ex-colleagues can focus fully on the ingredients side".
Lindsay was quick to outline his agenda for the American sweet bakery specialist with international expansion a key part of this – a goal aided by the recruitment of Ryan Perera as international business development director just a few months later.
Luxembourg-based CSM Ingredients, meanwhile, swiftly appointed Aldo Uva as CEO while Ivor McKane continued to lead the UK-based team. The business pushed forward on NPD with reduced sugar cake mixes and indulgent cookie mixes rolled out under the Craigmillar range.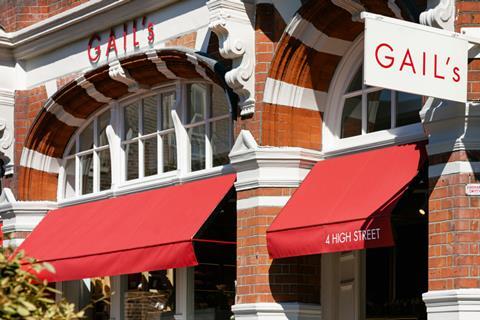 Bread Holdings sells stake in business
Gail's Bakery and The Bread Factory's owner Bread Holdings sold a stake in its business to Bain Capital Credit in partnership with Ebitda Investments in September, although the stake size or amount invested weren't divulged.
CEO Tom Molnar was keen to describe the move as "a partnership". "This is an investment, not a sale of the business, and the partnership aspect is important," he told British Baker.
With the new investors in place Molnar has his sights set on doubling the size of the business in the next three to five years, providing it doesn't come at the cost of the company's existing practices which has created a culture where "bakers are kings".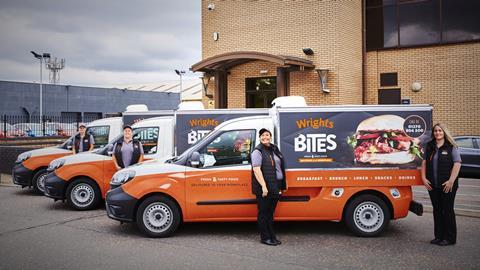 Wrights completes Compleat line-up
The Compleat Food Group closed out the year by acquiring pie specialist Wrights Food Group with the aim of scaling up and diversifying into the foodservice/B2B channel.
Family firm Wrights was established in 1926 in Crewe where it remains to this day producing savoury products, such as pies, pastries and quiches, cakes and ready meals for restaurants, foodservice distributors, and independent bakers.
Compleat was formed earlier this year when PAI Partners brought its businesses Addo Food Group and Winterbotham Darby together under a single umbrella.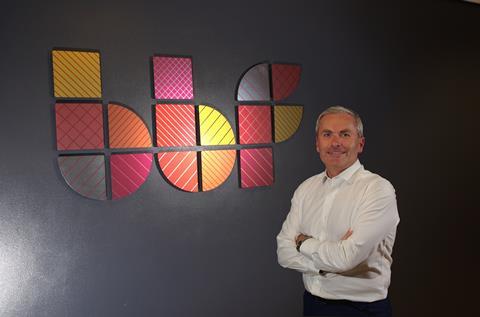 Proof is in the pudding for BBF
Cake and sweet treats manufacturer BBF expanded its pastry operation with the acquisition of Doncaster-based tarts and pies specialist Sargents Bakeries over the summer.
Sargents had experienced "a very challenging time", according to BBF CEO Jonathan Lill, who said the acquisition would offer customers "even greater flexibility and innovation". With an annual turnover of around £24m, Sargents boosted its new parent's turnover to nearly £200m.
The business continues to trade as Sargents Bakeries Limited with its production site continuing to whip up fruit pies, mince pies and jam tarts in both branded and own label formats for a variety of retailers, including major supermarkets.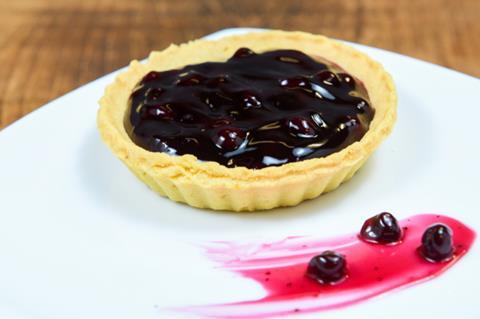 Zeelandia keeps it sweet with John Morley acquisition
Zeelandia UK expanded its offering to the industrial, craft, wholesale, and in-store bakery sectors after it bought Cheshire-based fillings supplier John Morley.
The deal covered the assets relating to fruit fillings, fruit soaking, mincemeat, date paste and macpaste. The addition of John Morley's Congleton site marked a firm commitment to fillings for Zeelandia which acquired bakery ingredients firm James Fleming, a producer of mallow, mincemeat, jams, jellies, and caramel, in 2017.